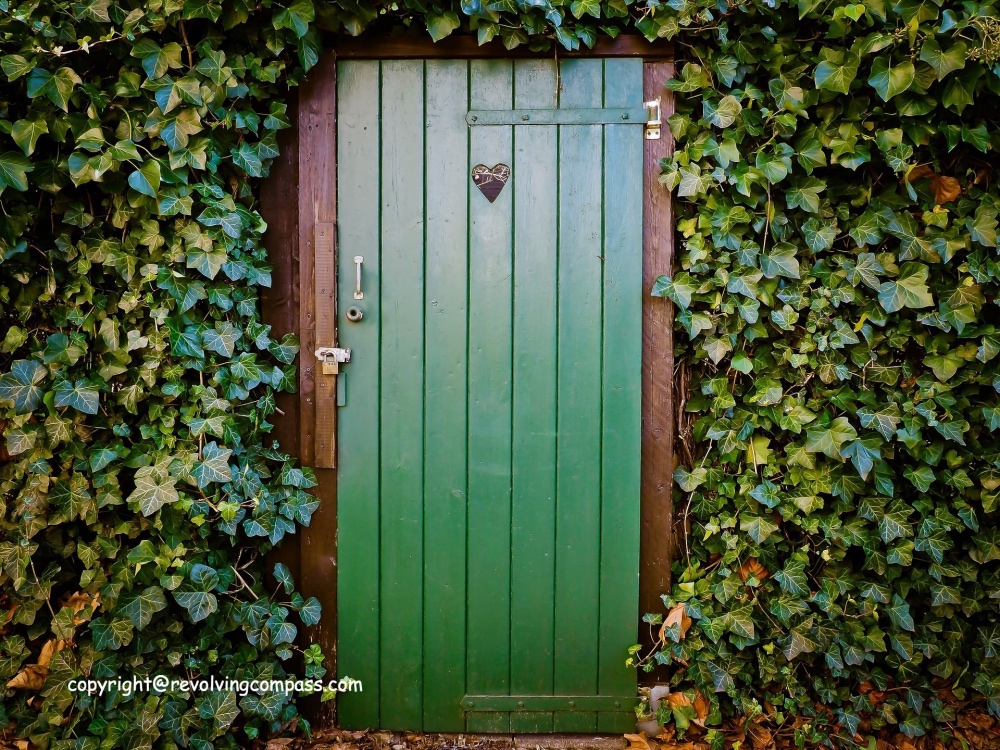 Safe and clean public toilets & washroom are one of the biggest obstacles to deal with when traveling in India. First of all the number of public washrooms is not great. Next, the hygiene level is not so great, many a times bad, to be honest to the core. But having said that, should we let it stand in our way to explore the great places we have lined up for us? Not at all. We are human, and human conquer any obstacle. We (myself and family) conquered this one by developing our own "art de war" against the not so clean public sanitation systems. Here goes our 5 top strategies :
Choose the right spot
Avoid the most public, freely available washrooms that anyone & everyone has access to. Go for the ones that are maintained on premises of highway side restaurants , fuel stations. They would be cleaner and better maintained. Prefer the paid ones, they would be much more clean. Some high end retaurants and shopping outlets are very likely to have washrooms on their premises, you can go for them as well.
Time it well
If you spotted the place just being cleaned.. or the place has just opened up at the start of the day….this is your best chance…bang on!! Sometimes you might need to wait, and have patience. The wait will be worth it. Rather than stopping anywhere, choose the right spot as indicated above.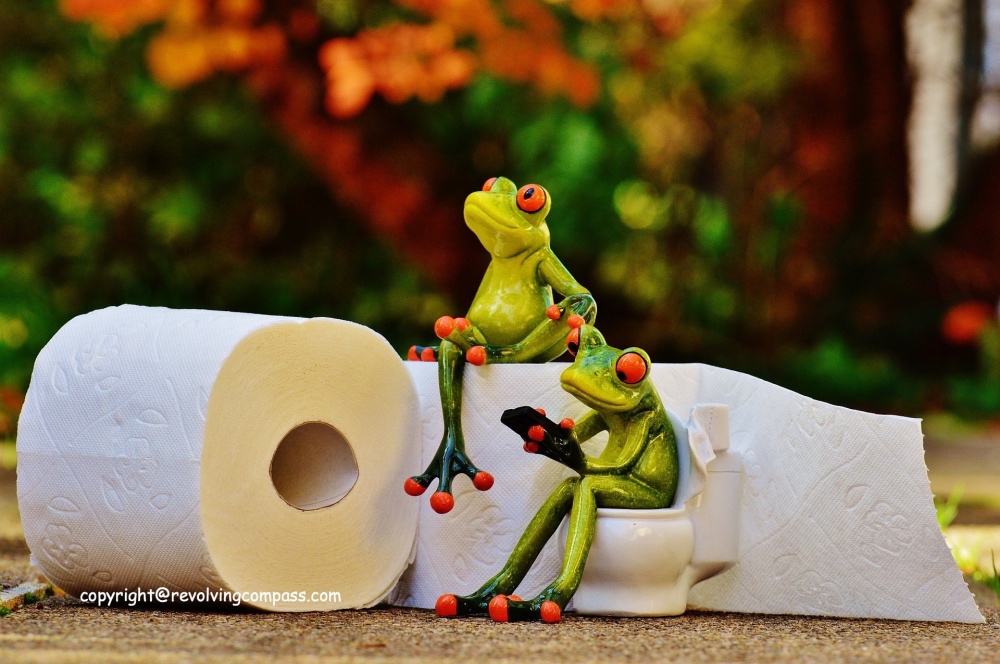 Sanitize before you use
Always carry a toilet sanitizer spray with you. Sanitize before you use, my family would do that even if the place was just cleaned up, right in front of our eyes. You never know the level of cleanliness you are likely to encounter, why to take the risk with your health and personal hygiene.
Carry your essentials
Don't expect the washrooms to be loaded with rolls of toilet paper, tissues, hand wash and hand sanitizers. Have your own travel friendly small packs of these essentials in a ziplock and carry with you when you pay a visit to the washroom.
Try to keep the requirement under control
Visit the washroom in your hotel or home stay just before heading out. Don't gulp tons of water. If you are heading back to your hotel or homestay anytime soon, it would be best to wait until you reach back. Don't rush, have patience !! Sounds strange, but after having seen one of my own close relatives suffer from four consecutive strikes of urine track infection because she had ended up using a public toilet without any other measures mentioned above, I would say, its totally worth to be equipped and play your strategy….happy journey…!!!!