Munnar is a hill station town located in Idukki district of Kerala, one of the southern states in India. It is situated in the lush green mountain ranges of the western ghats. The name "Munnar" literally means "Three Rivers". One can reach Munnar most conveniently from Cochin, Kerala. And the
drive from Cochin to Munnar
is itself very scenic. Although Munnar is also very picturesque. As, it is covered in layers of green velvet formed by the numerous coffee estates. It stretches across the long and wide range of mountains. And these mountains are marked with majestic waterfalls gushing through them, river, lake, flora, fauna and wildlife.
We visited Munnar in 2010. And ever since, it as been closed to my heart. For me, it is one of the most beautiful hill stations of south India. We spent close to three days during our trip to Munnar. And all these three days filled us with lifetime of memory. During our stay in Munnar, we visited several sites and found each one of these to be so beautiful. So, here's a list of places you can see while in Munnar and things you can do when in this beautiful small town.
Tea Plantation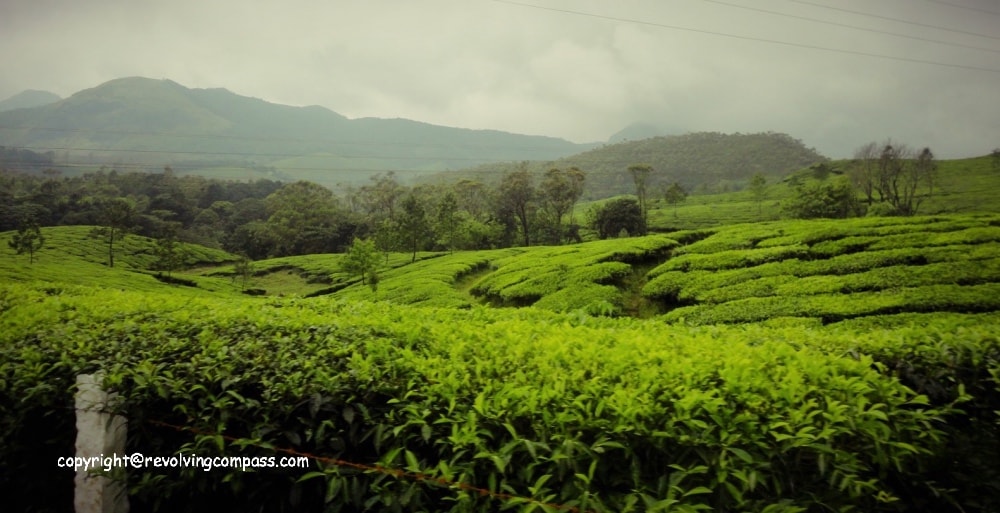 Munnar is covered with tea farms. So, a visit to Munnar won't be complete without soaking into the rich aroma of one and snapping some beautiful pictures amidst the tea plantations en route to the various sites in the town. My finest memories just after entering into Munnar comprise of a drive through lush green tea estates. So much so that I can still get the fresh aroma of the tea plants. Some of these tea estates are owned by renowned brands of India like Tata.
Mattupetty Dam
The Mattupetty dam is built to conserve water for producing hydroelectricity. However, it is also a place to spot the most breathtaking scenery in Munnar. There is a bridge across the reservoir. Standing on this bridge you can see a breathtaking view of the lake formed across the dam and the mountain ranges surrounding it. Spend some time soaking in the breathtaking beauty. There are numerous photographers present at this dam who will give you a memorable instant snap at this beautiful site. You can simply stand on the bridge and spend some moments falling in love with nature once again.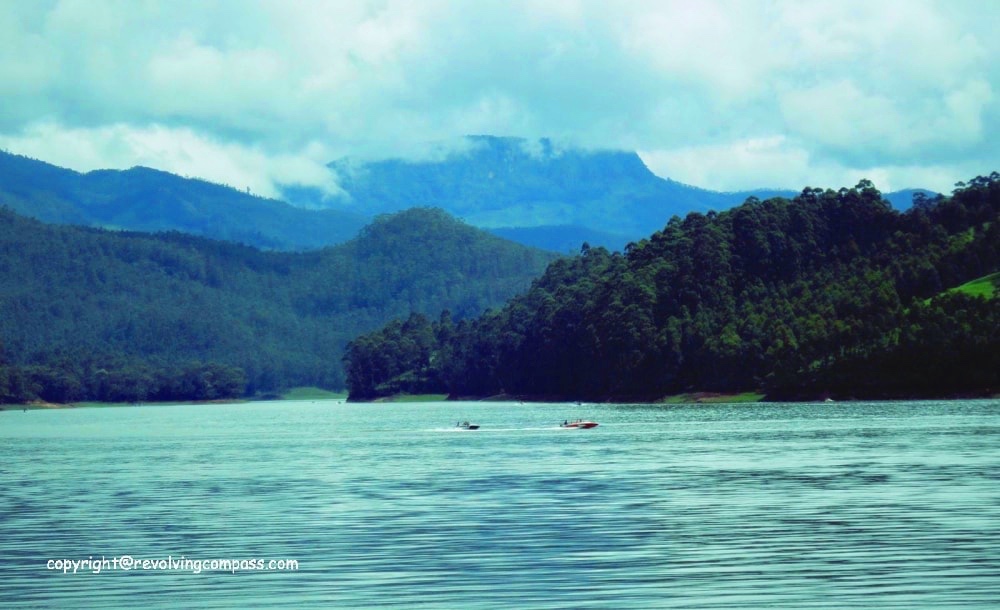 It was an effort for me to take my eyes across this natural beauty as I stood watching across the bridge. I could also spot some boats speed boating on the water. On inquiry, I got to know that a little further there is a boating house. From here you can hire either peddle or speed boats to boat across the lake. Although, we very much wanted to boat ourselves, we couldn't. Still, I can imagine how beautiful an experience it will be to boat on this lake.
Eravikulam National Park
Another must see in Munnar, Eravikulam National park is located on the high hills of Munnar. Actually, the highest peak of India after Himalayas is located inside this park. (Can you believe that!!) You can buy a ticket for entrance to the park. And then you can take a bus ride on a track to the high altitudes up to a certain point. The ascend is steep and adventurous with breathtaking scenery of adjoining mountains and valleys.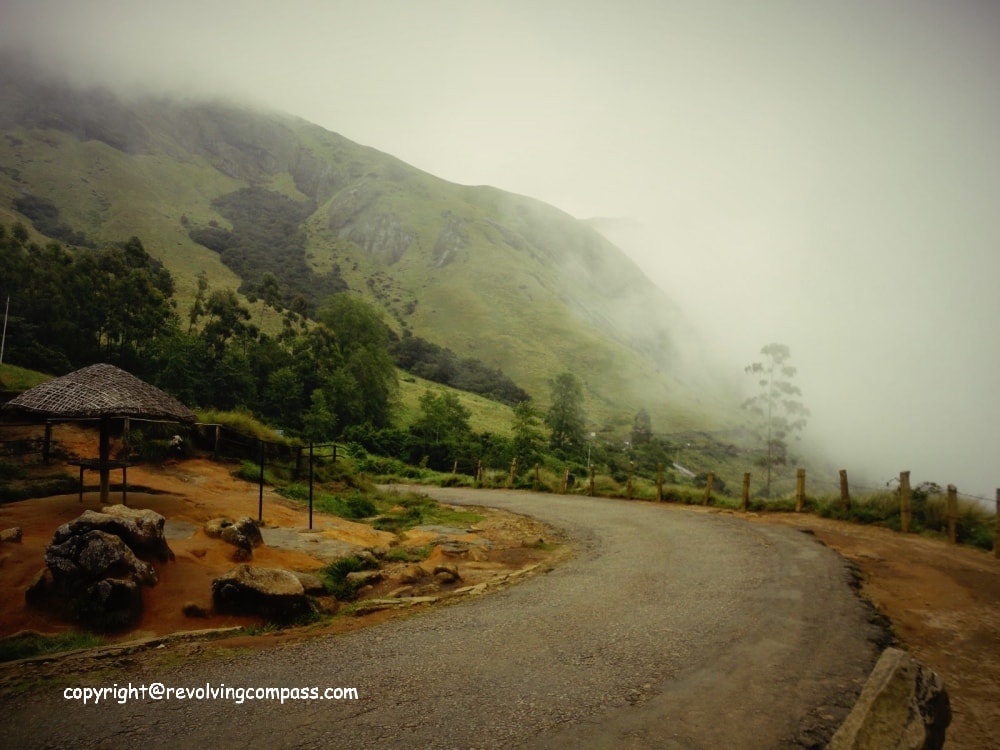 After reaching a certain point, the buses drop the tourists. From here, the tourists have to walk the rest of the journey till the point admissible. Although we didn't spot many wildlife forms when we went there, the ascent and the natural beauty was totally worth it. For instance, a beautiful shaded resting point midway through the trek. Although, you will definitely spot some wild goats like the one in the picture below, which we spotted perching on the steep slope of the mountain. It seemed to be quiet comfortable and used to human presence around it, and actually posed for a snap 🙂 . By the way, if you are really interested in national parks, you might want to look at
this comprehensive list of national park service sites in USA
which might interest you.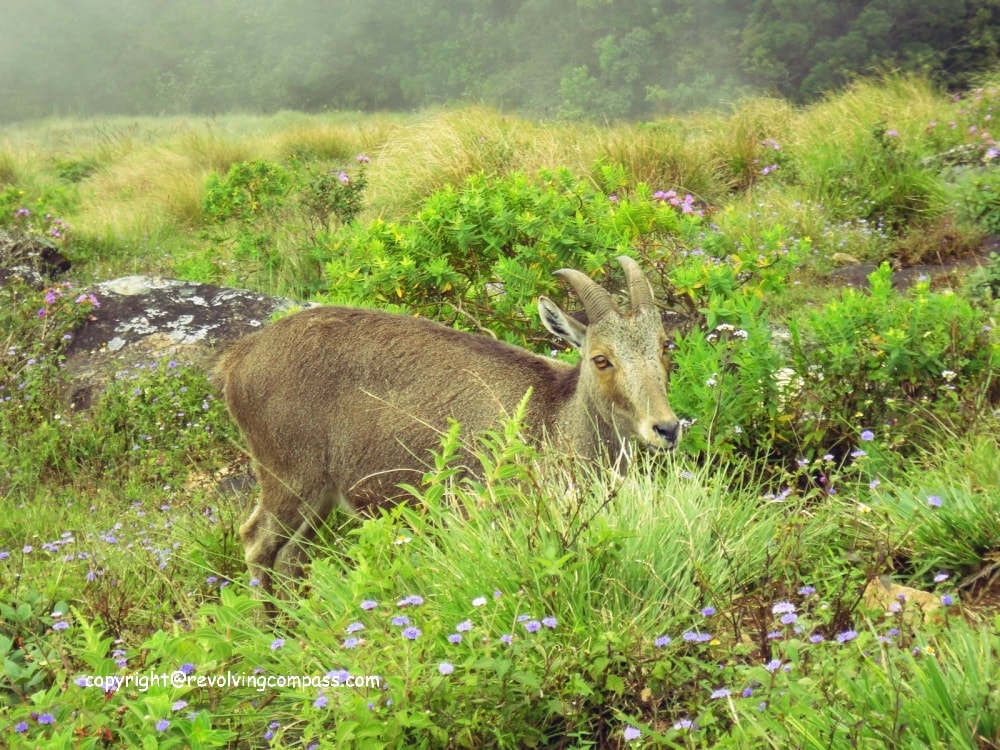 Elephant Point
The elephant point is just another scenic point near the lake where elephants often venture in for water. Elephant rides are also offered in this spot. If you are interested in taking elephant ride, you can head to this spot, otherwise, you can give it a skip. As, it doesn't have anything very interesting to offer. We did skip this point. Because, we were lucky to encounter wild elephants in the wild. As we were driving through the winding roads, we saw a lot of people gathered on the side of the road. Curious, we stopped our vehicle and went to see what was going on . And there it was, a wild elephant across the slopes of the adjoining mountain that had gone really wild. It was causing quiet some havoc in the jungles. Nevertheless, it was a scene to behold.
Plant Nurseries
There are many plant nurseries in and around Munnar. And, we happened to visit one after a day long site seeing. Surely, it was as refreshing as ever. Made in the form of terrace farms, the nursery was huge, had a glasshouse and was home to numerous different colorful plants and trees of both aesthetic and ayurvedic value. Given the kind of climate and freshness that Munnar boasts of, its not very surprising that it is home to many beautiful plants and trees of different varieties. You can buy some from these nurseries, don't forget to check with the owner which species are likely to thrive in the weather that is mostly prevalent to your home town and do your shopping accordingly.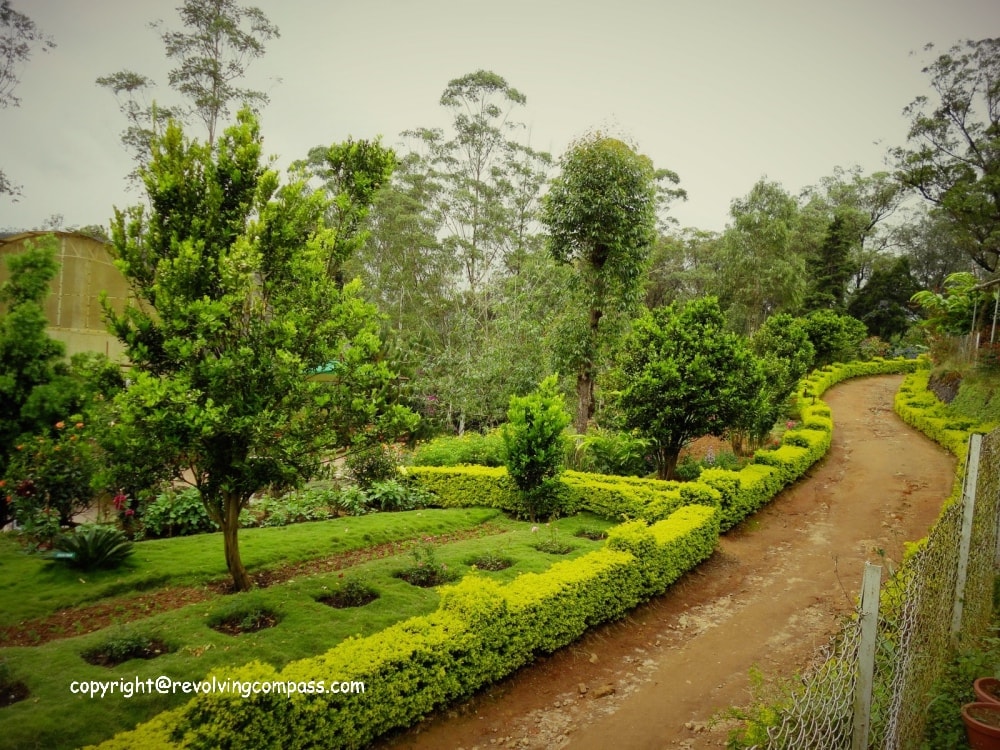 Natural Scenic Spots
We need not state the obvious, but we must emphasize. Munnar is abundant in natural beauty. As my journey began from 
Cochin to Munnar
 , it became more and more evident why Kerala is called "God's own country". Be it the side of the river or the winding mountain paths, the lush green carpets of tea plantations or the small beautiful houses – the journey itself is the destination here. You don't require any special places to visit as such. En route to any of the above mentioned places, you will spot numerous sites with such breathtaking views that you would want to stop there and soak in the nature beauty forever.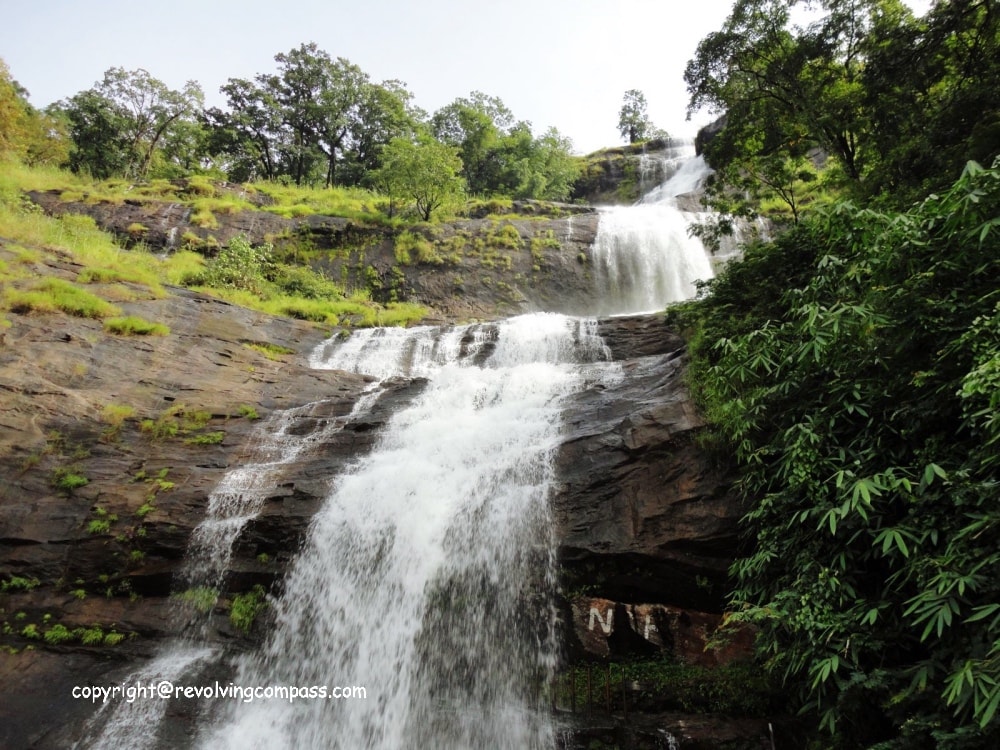 For instance, there was a village that we spotted while driving in Munnar. It was exactly what at some point we all have seen earlier in pictures and books!! It consisted of a farmhouse on the banks of a clear stream of water, widespread green fields, pastures on the fields and with the perfect backdrop of evergreen mountains beyond!! Perfect!!
Apart from seeing these places in Munnar, its totally worth to take a trip to a
spice garden in and around Munnar
. Kerala is world famous for the quality of its spices and the spice gardens give a very informative and nice experience of the same. Another thing worth experiencing would be an ayurvedic spa or massage. Since the area is rich in cultivating plants of ayurvedic significance, it also abounds in aesthetic and medicinal oils, soaps and other such products made out of these plants , and has renowned and famouse spa and massage centers all across where you can have a very relax
General tips on visiting Munnar
Munnar is quiet well connected through road way to Cochin, Kerala. Cochin is well connected from rest of the world through train as well as air routes. The drive from Cochin to Munnar takes some 3 hours. But as said earlier, it is very beautiful and hence totally worth it.
Munnar is also located quiet close to some other hill stations on western ghats like Kodaikanal. So, a road trip can be taken wherein you can hop from one of these hill stations to another.
For most of the year, the weather is pleasant here, and a light jacket suffices. Although in the winter months of November through February, it rains once in a while and temperature dips little further in the night. So, you can carry a few more woolens.
There are many hotels and homestays in Munnar, you can book one in advance.
You can self drive or hire a cab from your hotel in Munnar for site seeing.