Most people aren't born savvy travelers. And it takes experience, much like everything else in life to practice the art of traveling. You get better at it as you travel more and more. For example, you master road trips, and then offbeat road trips as you take more and more of them. Also, you master your list of essential travel gear and learn to stock the right travel snacks on the trips. This same art of practicing is especially true with your first RV trip.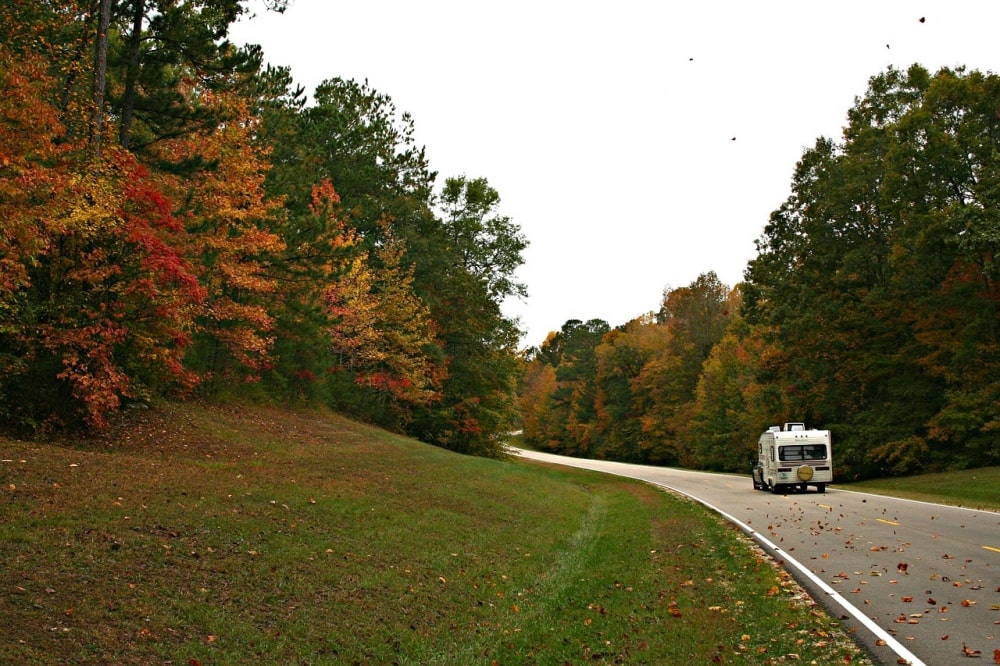 No matter how much research you do, there's a chance you'll make a mistake or forget something that you must have during travel through a RV. RV travel is unlike any other travel for what it offers. And it can be challenging if you aren't prepared. After you have rented your RV from an RV rental,  there's a lot to consider. From what to pack all your essentials in that RV to last for days. Or, how to make the most out of your small space. Also, to saving money while out on the road. there's a lot that you can learn while taking an RV adventure. And while it does often take on-the-road experience, here we bring you some RV travel tips that will help ensure that you have a relaxing trip and you won't be caught up in any mistakes. So, here goes our list of 7 RV travel tips for a relaxing RV adventure.
RV travel tips #1: Limit Your Miles Per Day
Even if you have someone to share the driving with, it's not recommended that you drive more than 400-500 miles a day. While it may seem like driving an RV is very similar to driving a car. But, there's a lot that you need to pay attention to. For example, you need to be watching temperatures, monitoring tire pressure, maintaining the distance between you and other cars, downshifting on declines, and much more. This becomes especially important if you hit some traffic or there are bad weather conditions. This can be extremely tiring. Give yourself a break and watch your miles and hours on the road. And always pay attention to how you're feeling. Remember, with an RV, you are going to be on road for days. That is why, the number one tip from our list of RV travel tips is to limit your miles per day, to have your trip last for days.
RV travel tips #2: Share the Wheel
Driving an RV all by yourself is not ideal. If possible, travel with someone who is able to help you with the driving. Teach them how to drive or let them drive often. This will not only help cut down on driver fatigue. But, it will also help in case the driver becomes sick, exhausted, or hurt. As, in such conditions, you won't be stranded in the middle of the road, without the help of someone else. Also, with an RV, traveling in a small group of family and friends can be a relaxing, fun-filled road trip, there is flexibility and space to share the work and enjoy the ride. That is why, the next one tip from our list of RV travel tips is to share the trip with someone who can share the wheel of the RV with you.
RV travel tips #3: Carry Change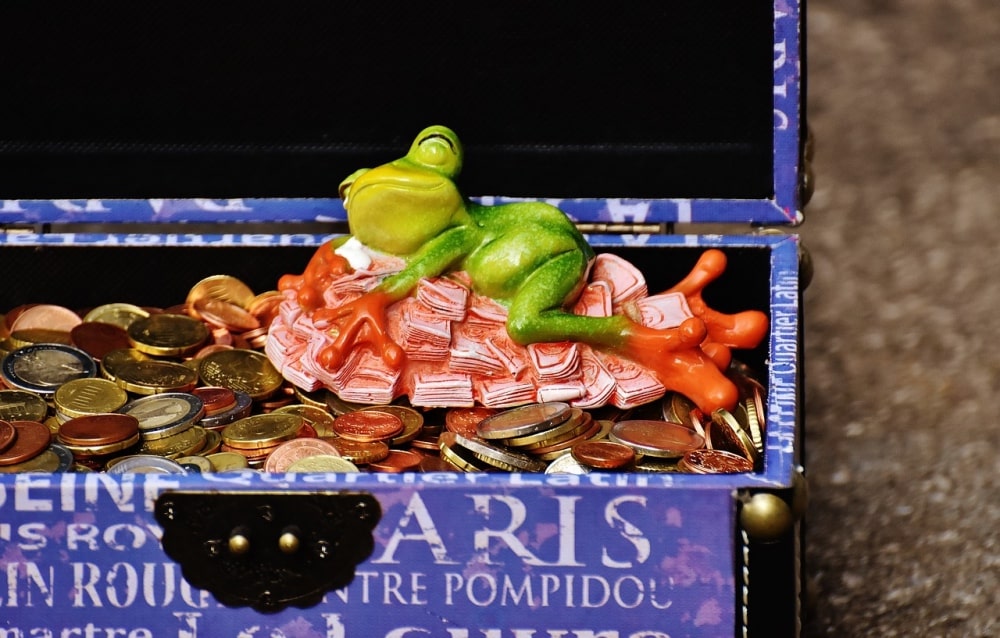 It might sound silly but when you get to a campsite and you want to use their facilities, you're probably going to need a few quarters. And it can be pretty hard to get change. If you ever feel like taking a shower or doing some laundry at a campsite, have a roll of quarters in your bathroom kit as a backup. The same can be said for random road side attractions, food trucks and cafes. Half of the fun of traveling by RV is the ability to stop when you see something you want to try. Having plenty of change on hand makes it easier to enjoy life on the road. You might not be hitting major cities for days at a stretch, and it really helps. Thats why carrying change is our next tip in the list of our RV travel tips.
RV travel tips #4: Learn to Conserve
Conserving is a good habit to get into, especially if you're used to staying in hotels where you don't have to worry about water or electricity. Don't let the water run when you're washing your hands, brushing your teeth, or washing the dishes. Also, when you're taking a shower, turn the water off while you're lathering up with shampoo, conditioner, and body wash. Then turn it back on when you need to wash off. Pay attention to the amount of fuel you are using for cooking, heating water and driving. It's good to conserve resources in all forms of travel, even if you are in hotels and in main cities. But, consider it as a basic essential when traveling on a RV. So, here comes the RV travel tips #4 – learn to conserve each and every resource at your disposal, when traveling in a RV to the maximum extent possible.
RV travel tips #5: Invest in a GPS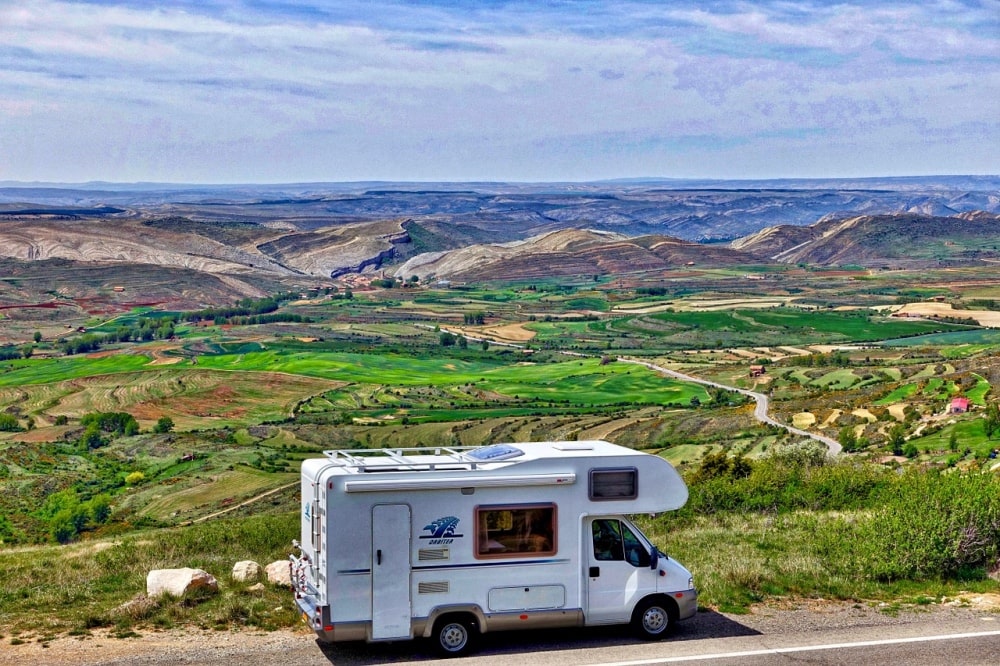 You're probably thinking, "why do I need a GPS when I have my phone?" Unless you have a phone dock for your dashboard, using your phone for GPS can be extremely dangerous. You can't look down while you're driving a vehicle that large. GPS only has one purpose and that's to get you where you want to go. Phones can be extremely distracting, even if they are docked. You know you'll want to check that text as soon as it comes in while you're driving. Don't put you and your other passengers in danger by doing so. As well, there are some RV specific GPS options that take into account the size of your vehicle. So, invest in a GPS, that is our next RV travel tip.
RV travel tips #6: Get RV insurance
Though you may not be legally obligated to get insurance in certain states, doesn't mean you shouldn't look into purchasing it, especially if you are renting. When renting an RV, it is your responsibility from the minute you pick it up to the minute you drop it off. Having insurance will help in case of a fire, theft, or accident, all of which can be extremely devastating. In any case it is worth the peace of mind that you are covered. Although travel insurance is a must have for most of the travel plans, and when you rent some other vehicles as well. But, its all the more essential in case of an RV since they come even more costly. So, remember to get your insurance before setting off on the RV.
RV travel tips #7: Have an Emergency Kit
When you are traveling, you always expect the unexpected. The ease of packing an RV makes it possible to put together an emergency kit and keep it in an outside storage compartment. This way it is easily accessible in case of an emergency. Include things like first aid supplies, a flashlight, pen and paper, and a list of emergency contacts. Having these will help give you peace of mind while you're out on the road.
You might want to check this handy travel medicine kit list to prepare yourself before you start the RV trip.
While RVing can be difficult, especially if you've never been before, these basic travel tips will help you be able to sit back, relax, and enjoy your RV adventure to full. And once you have got a taste of it, you will find yourself doing an RV travel again and again. Believe us, it is addictive.
You might as well like:
Must have during travel: Electronics
Some of the best off road trips in India to take
PS: This is a guest post by Shelley Trupert who works for Outdoorsy, an RV marketplace for consumers and pros. She has been camping for almost 20 years and is always looking to find the next hike, off the beaten path. While she used to enjoy tenting in the wilderness, she prefers to camp in an RV now—whether it is a Class C or a teardrop trailer—to enjoy a little comfort after a long day outdoors and the ease of travel it provides. Her goal is to hike in all of the national parks in North America.