Europe is a dream destination. And we had the privilege to travel here this summer. Yes, it does require quite some planning to have a beautiful Europe trip that you are going to remember through your lifetime. You can refer to our book and our previous article on how to plan a trip to Europe. A major part of Europe trip (Particularly if you are traveling from a different continent) is about commute options. And that is why we decided to elaborate on the same in this post. When it comes to Europe, unlike other places, there are varied commute options on Europe trip available to you, right from the choice of flight to choice of commute between cities and inside the cities and towns. Since, Europe is a major travel destination as well as it boasts of the best public transport network in the world. So, let us describe to you the options available for your commute planning on your Europe travel.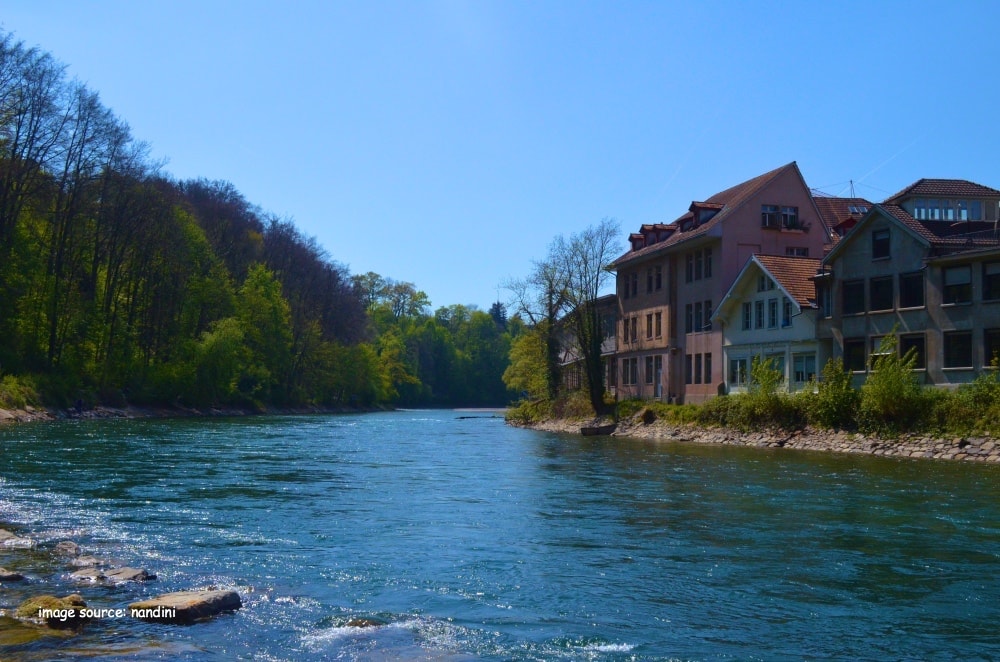 Flight options on Europe trip
There are many flight options from across the world, that connect to Europe. From India itself, from where we flew, now a days there are multiple flights. If you plan to travel across different countries in Europe, or even in the same country across different cities, you must compare the flight costs and durations before making a decision on which flight to book. Now a days, middle east has become a hub for flights to Europe. Flights like Etihad really provide very affordable as well as comfortable options from economy to luxury range. Also, the airlines companies come up with discounts and delightful offers from time to time. So, if you are planning a trip to Europe, you can keep an eye for such offers. Last but not the least, as we always advocate, do remember to book your tickets a little in advance as the prices tend to be steep at end moments.
Inter city commute options on Europe trip
Apart from flying to and from Europe, next you also think about commuting from one city to another. We have not heard of anyone who would fly for hours to reach Europe and be confined to just one city 🙂 So, chances are high that you will be commuting between cities. And to commute between cities on your Europe trip, you will have multiple options. Hiring a car, booking a bus ticket, or taking a train ride are the most common of those options. You need to figure out which one best suites your requirements. Our personal recommendation would definitely be trains. Since they are so economical, convenient and have such a great network in Europe. Even we , on our Europe trip, mostly commuted by train from one city to another. You can also take the Eurail pass in case you are going to be mostly in one or a few countries and are going to travel through them extensively. What's more , most of the train journeys are very scenic. Then for longer journeys you can opt for some exciting European night trains.
Commute options on Europe trip inside the city/town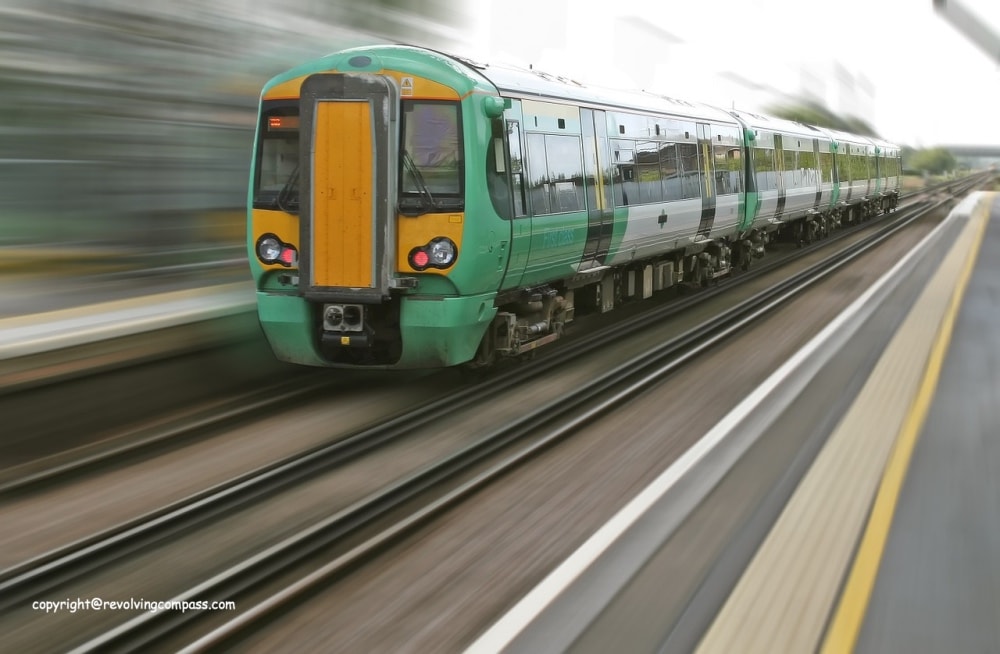 Again, the robust public transport options of Europe come into play as you decide how to hop between sites in a city or town. You will be spoilt by choice. You can hire a taxi, take a bus ride, also ride a tram or a metro or just walk 🙂 . Actually, you might have to use all of these, in one situation or the other, like we did. Let me give you a few examples. When in Paris, we made good use of the Paris Metro which was a very economical as well as brilliant means of transport to know the local ways as well as to save time and travel with speed. We did bus hop on hop off trip in Paris and Amsterdam on site seeing around the cities as we were in these cities for just couple of days.
In bigger cities you also have options of combined tickets for transport as well as entry to several important sites. For instance, the Amsterdam city card or the Paris card. Find out more about the Amsterdam city card. These cards again come in different variations and you can choose one based on how many days you are in the city as well as how extensively you want to explore the city.
Sometimes, like when we had to catch our bus to Disneyland we were really pressed by time. And hence, we called upon a taxi to reach the bus stand. But do remember that taxis are the most expensive means of transport and if you are using them frequently then you might loose your euros very fast. Last but not the least, in canal rich cities like Venice and Amsterdam you can hop on and off the boats as well.
Commute options on Europe trip on day trips
When doing day trips around a town or city, the best commute options are the ones that give you time to soak into the natural beauty around. Like when we were based out of Lucerne in Switzerland, we did day trip to Grindelwald, Bern and Interlaken through buses and trains. But, one thing that we didn't do and would love to do next time is to drive through the breathtaking swiss countryside and Tuscany countryside by hiring a car. So you see, again you have multiple options to decide between when doing day trips around Europe and you need to choose wisely between them.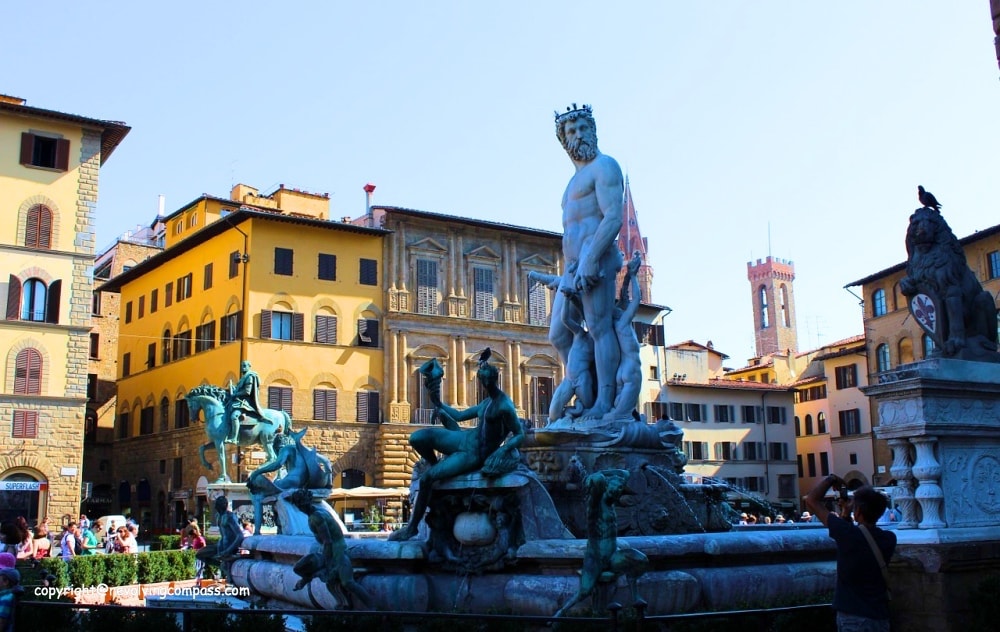 Summary
Finally, let us summarize here, the commute options on Europe trip that are available at your disposal:
Flight : Compare prices, look at the travel duration and choose you flight wisely. Also, book a little in advance to get best prices.
Eurorail : Our preference when commuting between cities. Go for individual point to point tickets if you are going to travel less by train and are considering other means like bus, car hire etc. as well. Also, in case you are not going to stay in one country for long. Book a euro rail pass if you plan for extensive train travel during your Europe trip. Also if you are covering couple of countries, or, whole of Europe.
Buses and self driven cars : For inter city commute as well as on day trips , as an alternative to train, if these are providing you cheaper or more comfortable options. Or, if you want to drive at your own pace, stopping as you desire, then cars are best.
Taxis: Our recommendation – use taxi when you have no other options. Since, they are extremely costly in Europe.
Metros : Use metros to commute in the big cities of Europe like Paris to avoid traffic. And travel faster.
Use boats and ships when in canal rich cities like Amsterdam and Venice.
Hope these commute options on Europe trip will equip you to travel to Europe with the best possible commute at your disposal. Also, we would love to hear back from you what commute options worked best for you on your previous trips to Europe.