A tour to India is about exploring the wealth of nature and history besides carrying snapshots of precious moments that add to your pleasant memories. At the same time, you must also count upon a few expenses that you can't evade. That's one reason why you need to work on an initial budget before being ecstatic. Consider a few important budgeting steps before you set out on your tour.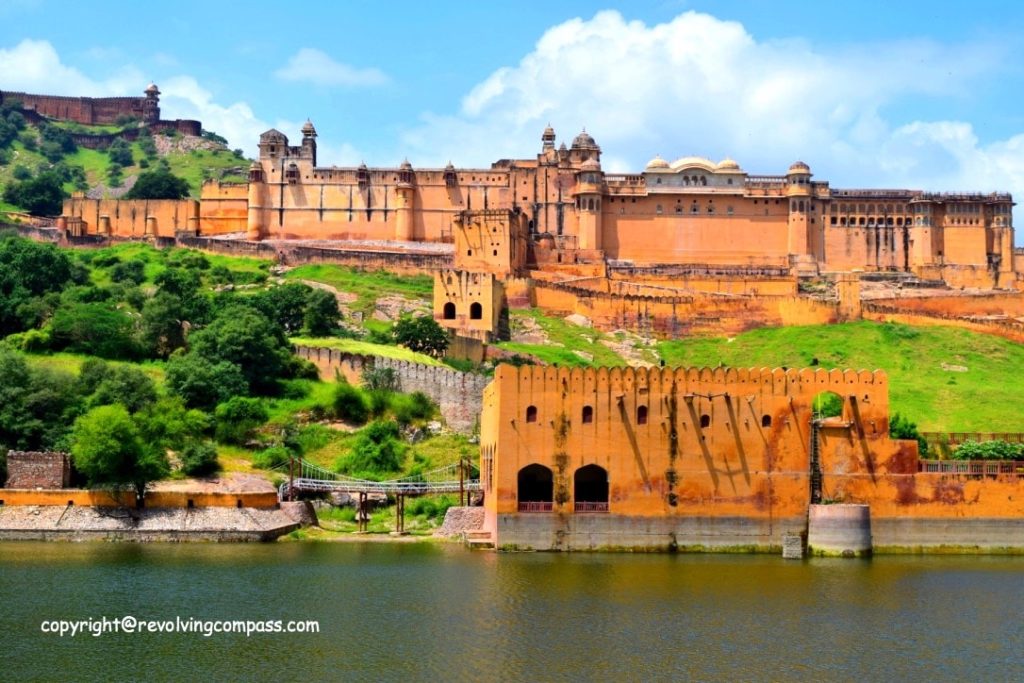 Compare transportation methods
There are a few tourist hotspots that prove to be expensive in terms of transportation cost. You may need to board a plane or rent a car or book your seat on a cruise ship. You would be the last person to face any hassle while you're on vacation and return empty handed. You must determine the cost of renting cars, boarding a plane or traveling in a ship depending on your requirement. You must remember that traveling by air is often more expensive although it saves much time. So, you ought to choose your transportation options according to your budget.
Even after you've reached your destination, you may need to spend a good amount over local transportation both to and fro. You may even need to set some money aside for sight-seeing purposes. So, you'll need to do some research on the cost of local transportation within and around your destination in advance. You may check the rates by calling any car rental agency that operates over your chosen vacation spot or you may check the rates online.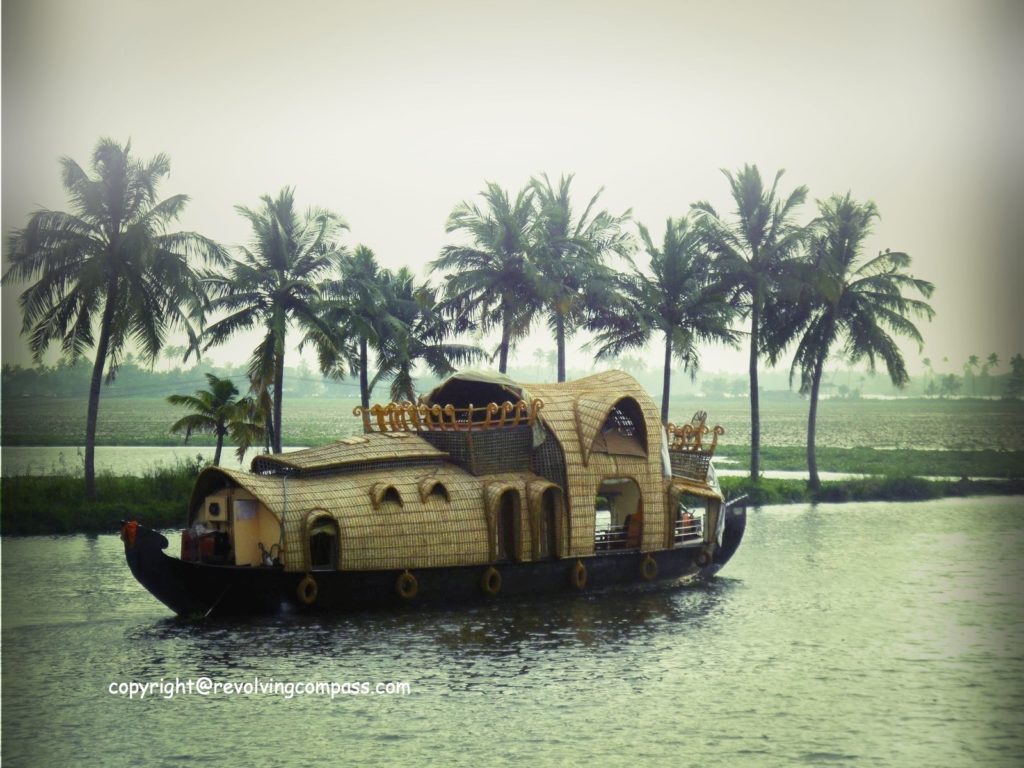 Consider lodging expenses on your tour to India
Lodging cost is another important factor that you need to consider in advance. You must determine your exact needs when it comes to lodging options as they tend to vary both in terms of quality and cost. You're likely to come across a wide range of resorts and hotels if your destination invites large masses of tourists. You must choose a hotel that's closer to your place of attraction and within the vicinity of all modes of transport. You'll end up saving much in terms of travel costs.
Count the cost of meals on your tour to India
You must create a budget for your meals and that includes meals while you're on the move. The cost of food items may vary between different places, so you must do your research on the local foods and their costs. You may choose to book a room with a hotel that has a kitchenette attached to it. It would certainly help you save much if you can manage to buy raw stuff from the local market and do a bit of cooking.
Determine the cost of sightseeing on your tour to India
If you're traveling to a far off place, it's natural for you to visit a few nearby sights of tourist interest. Many of these trips take a number of costs into account e.g. admittance, transportation etc. Try doing some research on your sight-seeing options. Take into account all costs pertaining to a visit to your favorite tourist spot. You must include them in your budget. It might help you save more when you opt for package tour options. These packages often include visiting the best sites and prove to be very cost-efficient.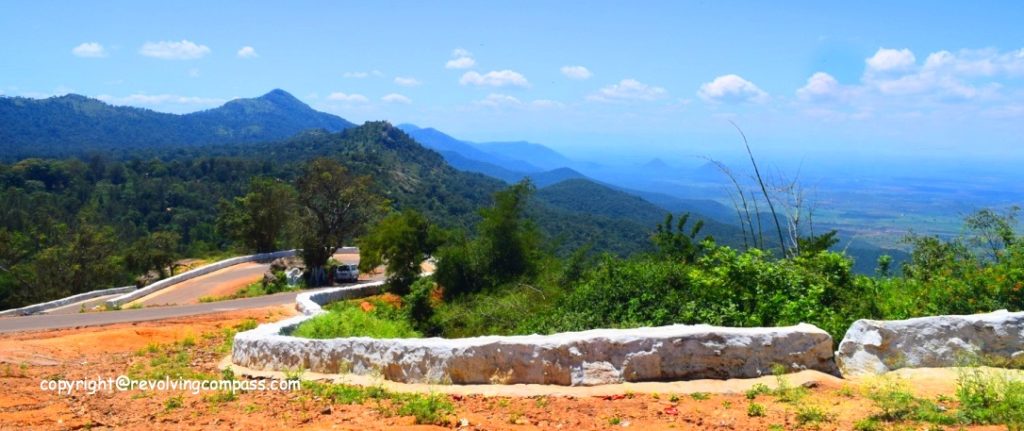 It's truly a nice idea for you to develop some comprehensive budget on traveling before your tour to India. You may consider the tourist reviews that you come across in search engines like Yelp and Google. By doing your research, you're bound to get a fair idea of quality and quantity for your specific budget when you set out on a tour to India. This is truly important when you need to consider all daily expenses that you ought to fend for during your tour to India.
These days, you're likely to come across a few websites that tend to provide you with great discounts on flight and hotel booking. You may choose to compare all Ixigo coupons on hotel stays and flight bookings and find out the best options. It will be of great help if you work towards setting aside some money every month prior to your visit. Also, if you are planning to tour India, you might want to checkout how to get a tourist visa for India specifically from USA on arrival. It's always good to be prepared with all your documents for a hassle free travel.
PS: This is a guest post by Sheena. Sheena has her presence felt across a number of online fashion blogs and beauty magazines. She has thrown much light upon the latest trends and has brought forward attires that are in vogue. Her followers would never give up sharing her posts on buying fashion accessories.