If you are eagerly looking for your next trip and struggling to zero down to a place, then we have a great suggestion for you – China – the land of diversities. Diversities that China has to offer in terms of culture, civilization, architecture, places, landscapes etc. are rarest of its kind. China can prove to be a single destination which can help you in striking off a number of pending items out of your travel wish list. It can range from amazing landscapes to splendid mountains to magnificent sea beaches to divine religious sites to sunning and amazing architectural marvels. Thus, each and everything you can get in a single country – China. Also, China is a true blend of modern era and glorious reflection of history. There are many famous places to visit in China.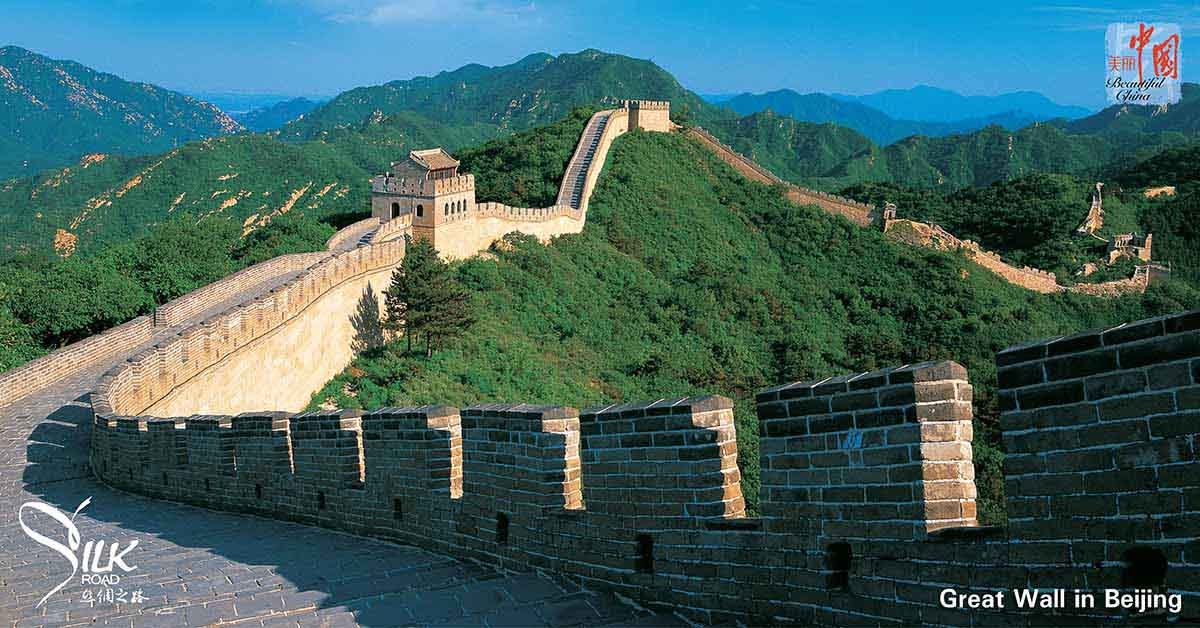 About China In Brief
Although famous as the most populated country in this world, China is also the 4th largest country in the world. So, this huge spread of China provides the kind of diversity which can just blow off the mind of any traveler. Moreover, reaching China is very convenient from any part of the world. It is well connect by Air from all part of the world. Also, one can plan to visit China through out of the year. As all seasons have their uniqueness to offer. Here we take you through some famous places to visit in China.
China's Culture and Tradition
China is one of the world's oldest civilized nation, which dates back to more than 10,000 years. The 5,000 years period is commonly used as the date when China became unified under a large empire. China's culture covers a large geographical region in eastern Asia with customs and traditions varying greatly between provinces, cities, and even towns as well. Traditional Chinese Culture covers large geographical territories, where each region is usually divided into distinct sub-cultures. Important components of Chinese culture include ceramics, architecture, music, literature, martial arts, cuisine, visual arts, philosophy and religion. Festivals and foods are also integral part of China's culture and tradition.
Some famous places to visit in China
Beijing – the shining capital city of China
Lets start with the capital City of China. Beijing is located in northern China and is the world's third most populous city. Also, it is the second largest city of China. The city's history dates back to three millennia. Beijing is an ever-changing megacity rich in history but also truly modern. Also with its perfect blend of modern and traditional architecture, Beijing is able to meet the expectation of all kind of travelers. Among major attractions of Beijing are The Great Wall, Forbidden City, Tiananmen Square, Temple of Heaven,  Summer Palace, Ming Tombs, Hutongs, , Beijing Opera etc.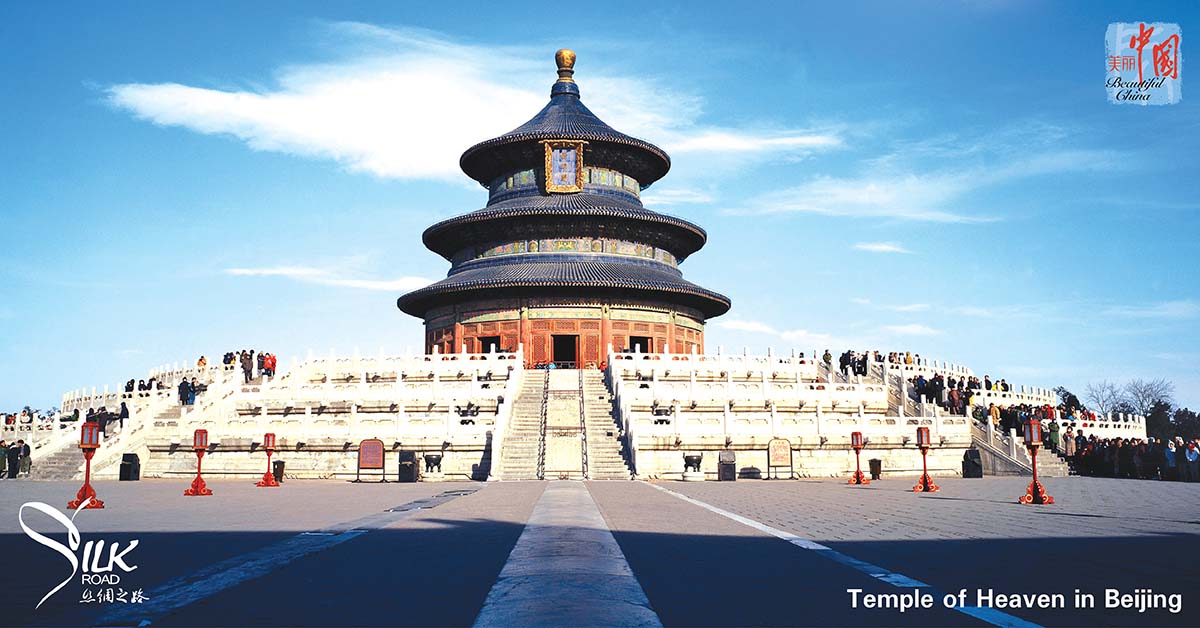 Xi'an – The cradle of Chinese civilization
This ancient town has very rich and culturally significant history. It is often called as birthplace of Chinese civilization which is one of the oldest civilizations in the world. The historical and cultural significance of Xi'an stretches through China's ancient past and into its bright future. Located in north central China, Xi'an is a popular tourist destination with foreigners and locals alike. Travelers marvel at the numerous historical sites and cultural relics in the city. But recently discovered Terracotta Warriors have become the most famous attractions. These have become an international symbol of China's history. A visit to this museum is considered as something that simply cannot be missed in your trip to China.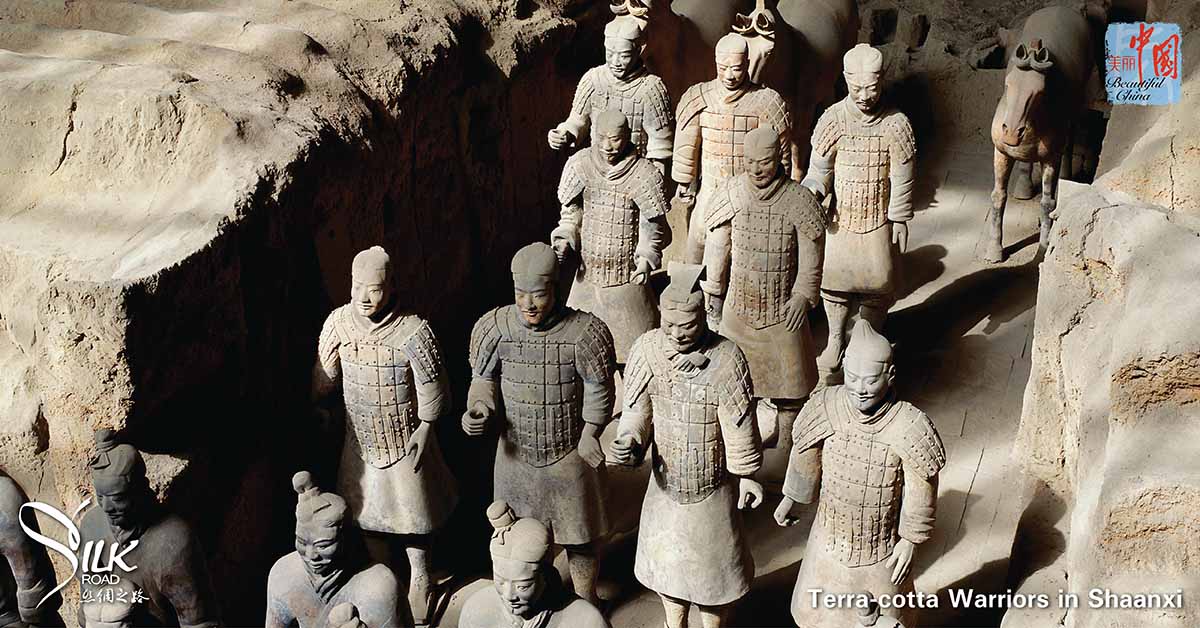 Shanghai – the ultramodern reflection of China
Located in East China, Shanghai is the biggest city of China. Also, it is a global financial hub. It has been described as the showpiece of the booming economy of mainland China. It is renowned for its Lujiazui skyline, museums and historic buildings, such as those along The Bund, as well as the City God Temple and the Yu Garden. This city is a perfect example of journey from a small rustic village to a global ultra-modern city. It is a blend of Eastern and Western culture. Also, if you are looking for an ultimate shopping destination or want a glimpse of ultra-modern architectures, Shanghai is your answer.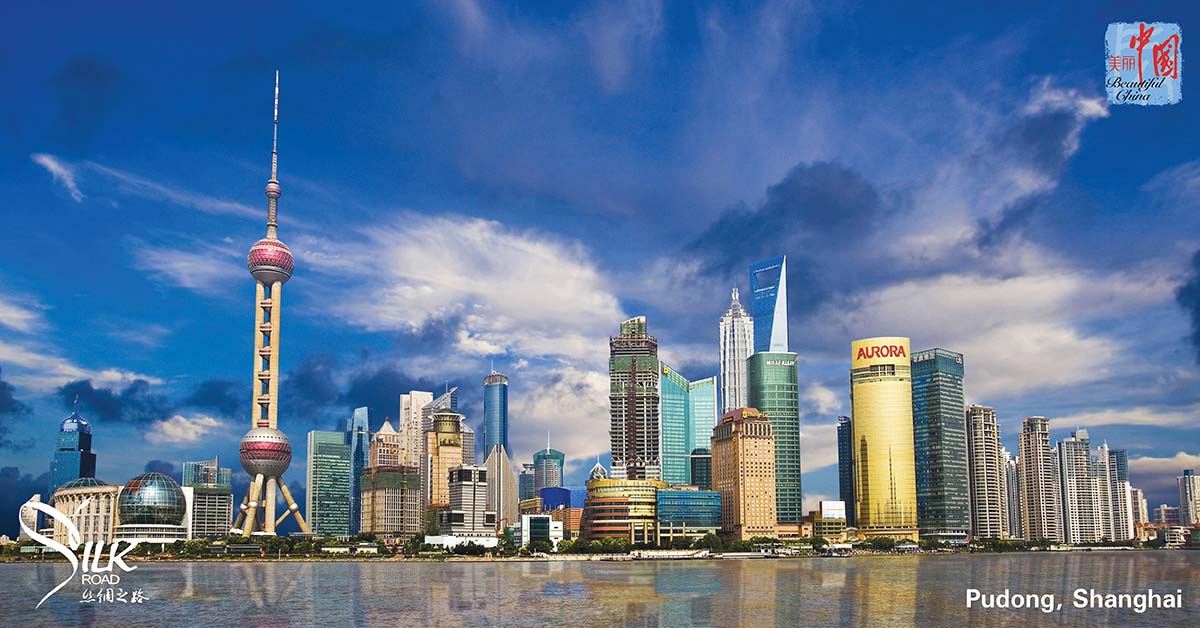 Hangzhou – China's paradise
One of the famous places to visit in China is Hangzhou. Popularly known as China's paradise, Hangzhou is located at a distance of around 200 Km from Shanghai. One of the most popular sight of Hangzhou is West Lake, a UNESCO world heritage site. The West Lake Cultural Landscape covers an area of 3,323 hectare and contains over 60 of Hangzhou's most notable historic and cultural sites and several attractions of natural scenic beauty. Also, Hangzhou is a good place to visit a tea plantation.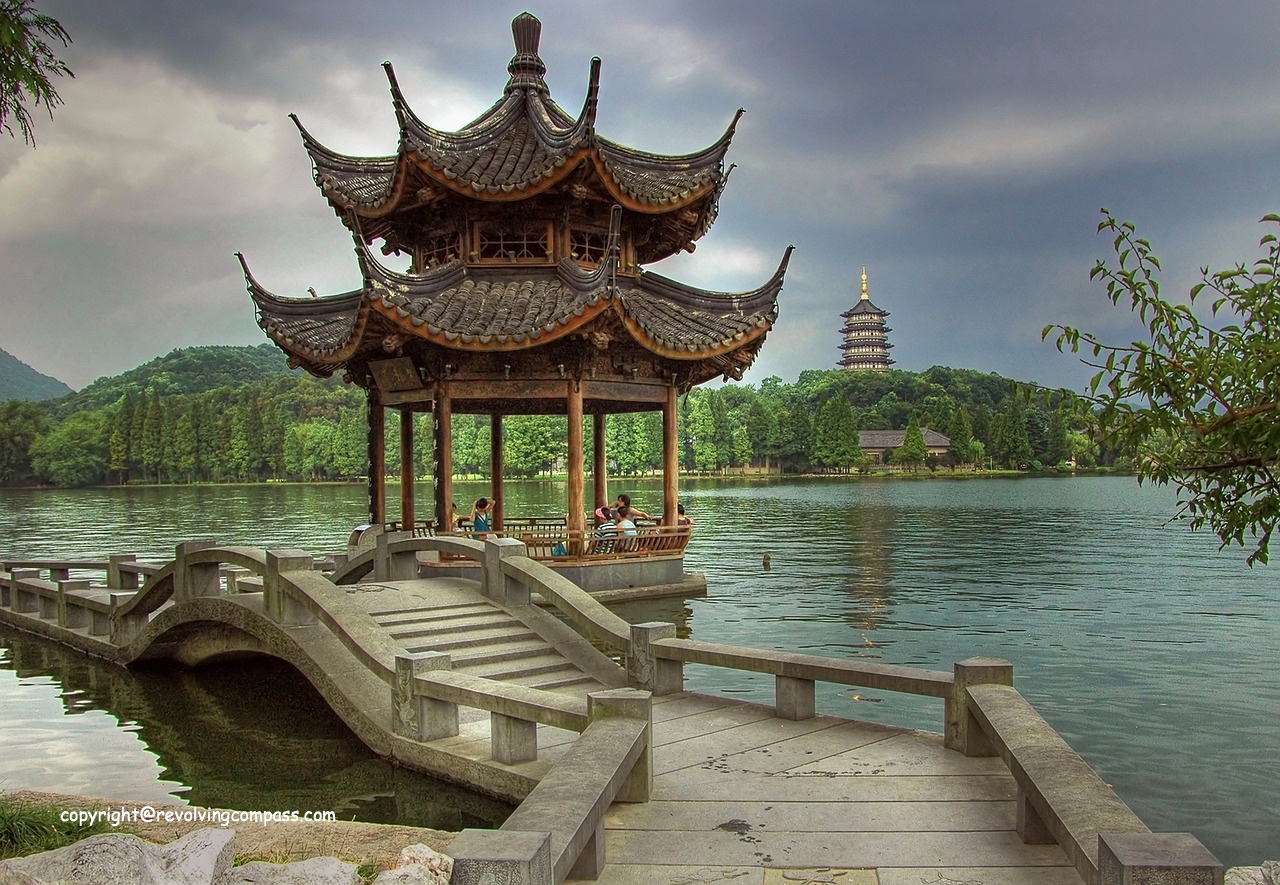 Jiuzhaigou – picture perfect town of China
Located in the mountainous region of southwest China, Jiuzhaigou or Jiuzhai Valley is a picturesque city, featuring breathtaking natural scenery of colorful lakes, splendid waterfalls, and mountains. Anybody who really admires natural beauty will definitely feel blessed in Jiuzhaigou. Particularly in autumn, beauty of Jiuzhaigou reaches to another magnificent level.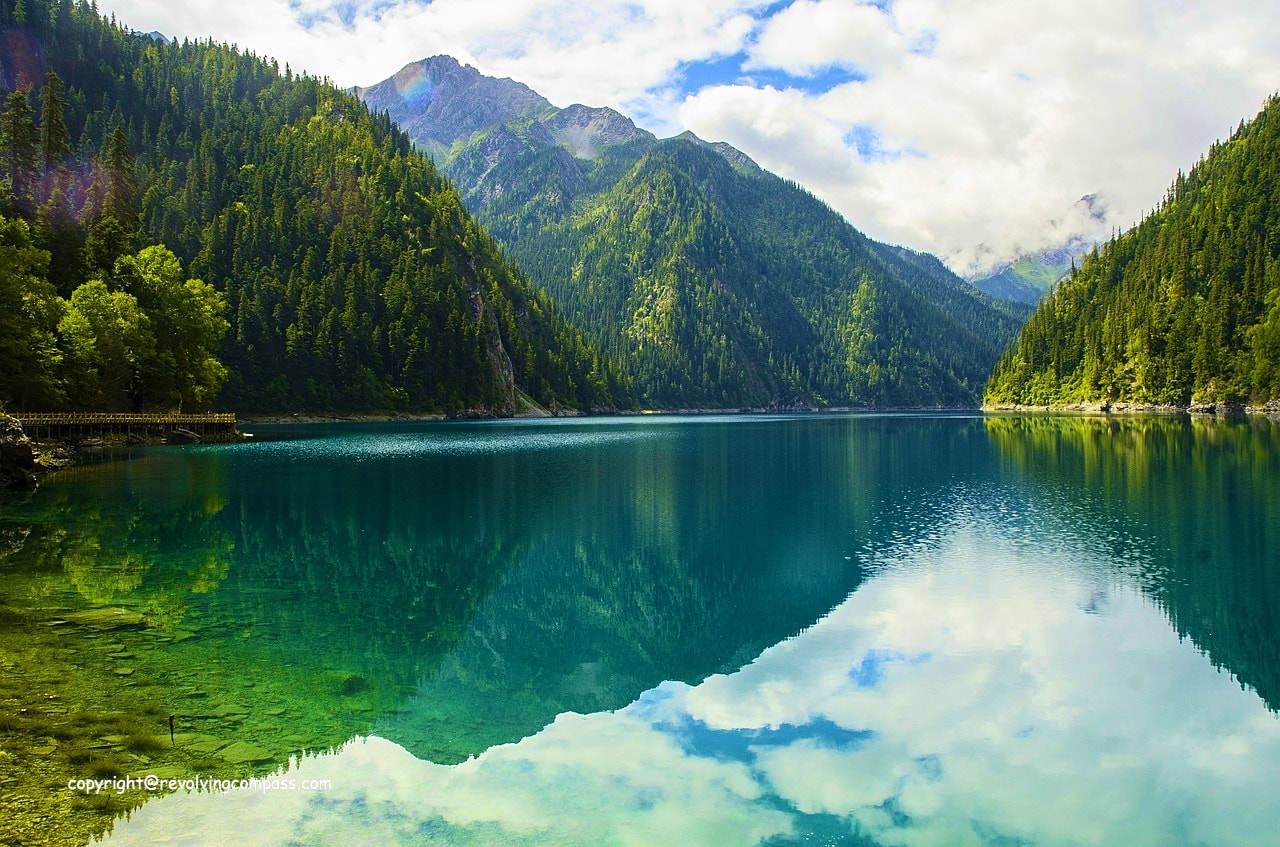 Apart from the above, there are many other famous places to visit in China such as Suzhou, Chengdu, Kunming, Yangshuo, Yunnan etc. In fact, there are many interesting facts about China as well. You might want to read some before you head to China. Further, different parts of China are well connected with each other by air and high speed rail links. Traveling from one part to another is quite easy and comfortable in China. Apart from the places to see, there are a lot of activities to do in China as well. Lots of adventure activities in the mountains, Shanghai food tours, guided walks in nature etc. Do try out some of these when you visit China.
So what you are waiting for? Pack your baggage, prepare your travel documents, make necessary travel arrangement and head to China.