Are you feeling tired due to all the days and nights you have spent working? Or studying? Or you just need a vacation – no excuses required 🙂 The perfect way to unwind after a long few months of juggling work and other responsibilities is to plan the perfect getaway. So, plan a trip alone or with your friends, particularly in May. Since May is the perfect season. As, it is just the beginning of summer. And a trip will definitely be an amazing start to your summer fiesta. So, here is a list of places that you could visit in May.
Prague, Czech Republic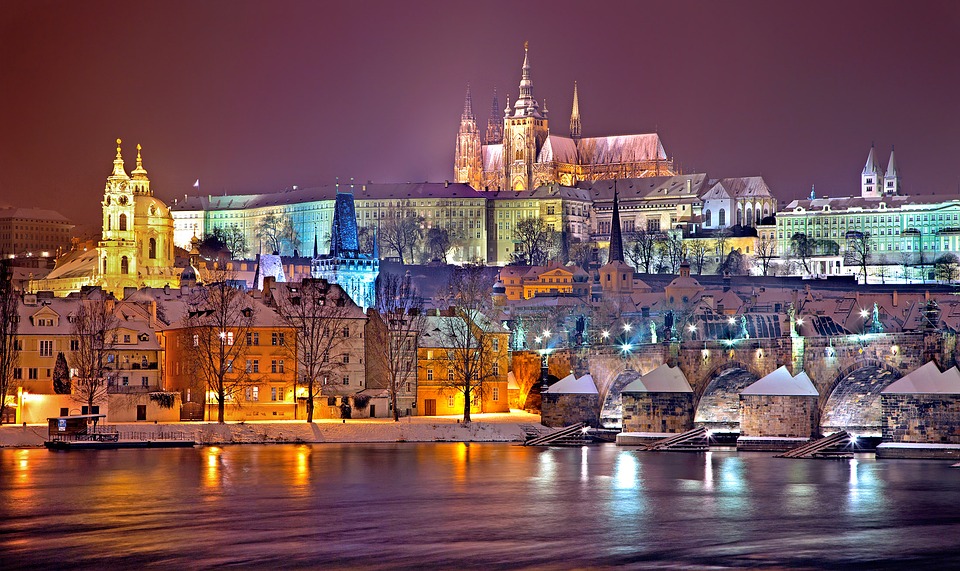 Prague is known for its beautiful, antique architecture and its parties. So, it is the perfect place to visit. Here, you explore the city during the day and have a carefree time with your friends at night! There are several places that you can visit. Such as Prague Castle, the Charles Bridge, Dancing House and the Prague Zoo. Then there are a lots of walking tours and bus tours available for tourists in Prague. Thus, this can be an amazing opportunity for you to not only witness the beauty of the entire city. But also learn about its history and culture. And these are the reasons Prague is one of the best places to visit in May.
Sicily and Puglia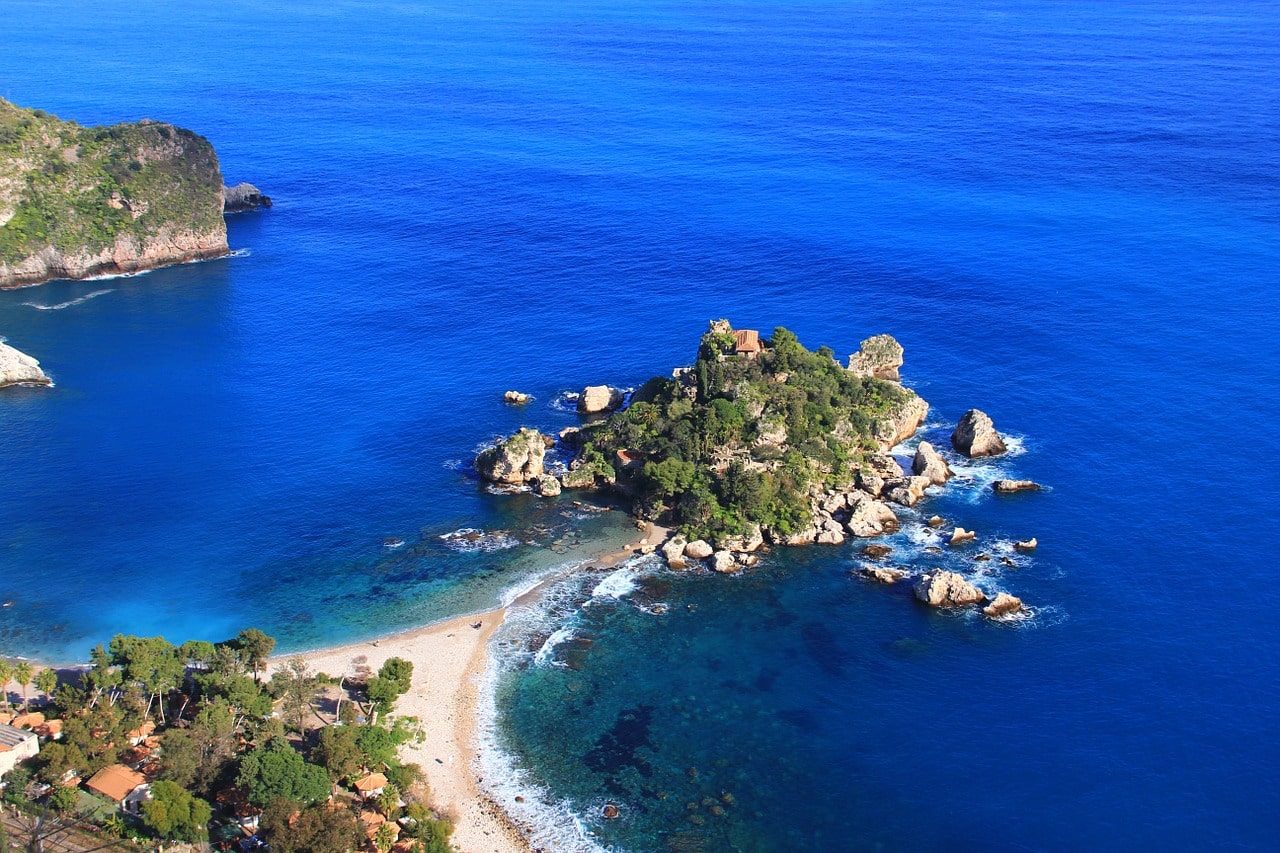 Yes, that is right. I am talking about the hometown of none other than Al Pacino in the Godfather Trilogy. A visit to the southern side of Italy in the summers sounds like a really good idea to explore centuries-old towns of Sicily. The place is a maze of narrow streets and plazas along with gorgeous vineyards spread out. Moreover, another reason for visiting these places is of course, the food! Going to Italy and not experiencing the food means you are missing out on something major. Thus, these are another of the best places to visit in May.
Lofoten Islands, Norway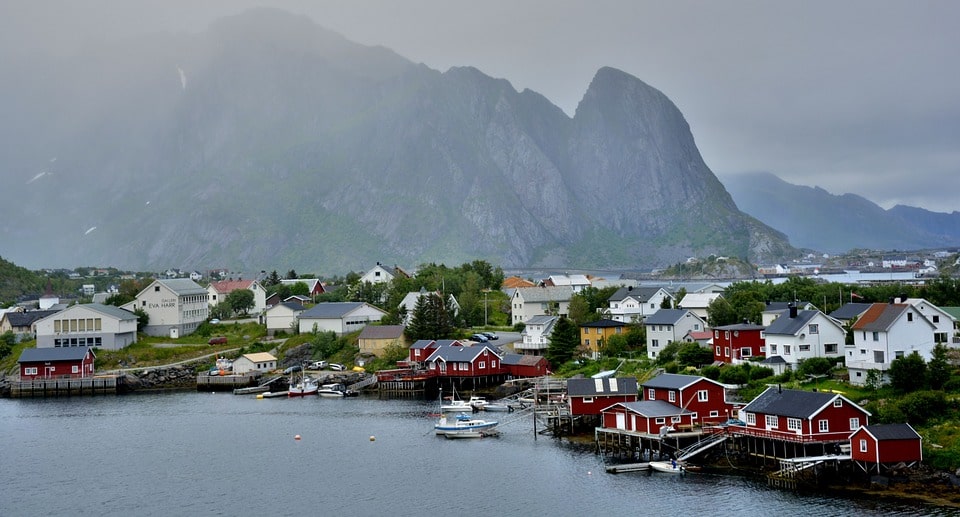 Everyone is well aware of the gorgeous Northern Lights in Norway. The perfect time to visit the Lofoten Islands is during May. And that is why it is in our list of best places to visit in May. As, at this time the Midnight Sun is in the perfect position to allow tourists to experience the beautiful preview. This is by far considered as one of the most breathtaking places in the world. The experience of looking at the lights and being in complete awe of nature is something that you can never put a price on. Thus, plan a visit to Lofoten Islands in Norway.
Paris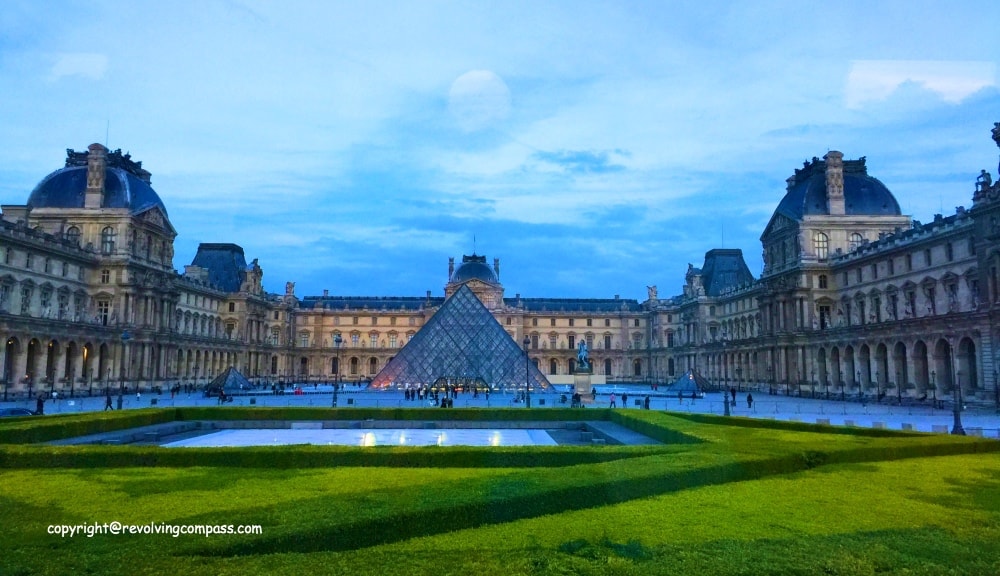 Paris is a place everyone dreams to visit at least once in their life. The rich culture, history and the regular occurrence of several events being hosted within this beautiful city pulls a lot of tourists towards it. Visiting Paris and spending your holidays there is like living life as explained in a novel or in movies. It is such a dreamy place. You could do countless things here. Like, waking up early, having breakfast with a view of the Eiffel Tower, strolling in the Parisian streets and walking along the Seine. It all sounds picture perfect! Not just that, there is a rich history within Paris. There are museums you can visit and historic paintings you can admire. Paris has a lot to offer and it is totally going to be worth your time!
You could spend an evening in Paris, having a river cruise on Seine, and then visiting the Eiffel Tower. And you could also visit the Louvre Museum.  And don't forget the Disneyland Paris when you are on your trip of this city. There is awesome public transport system here for navigation like the Paris Metro. Be it 2 or 3 days in Paris or months, whatever time you spend here. You will never be exhausted of this beautiful city. Overall, definitely one of the best places to visit in May.
Barcelona, Spain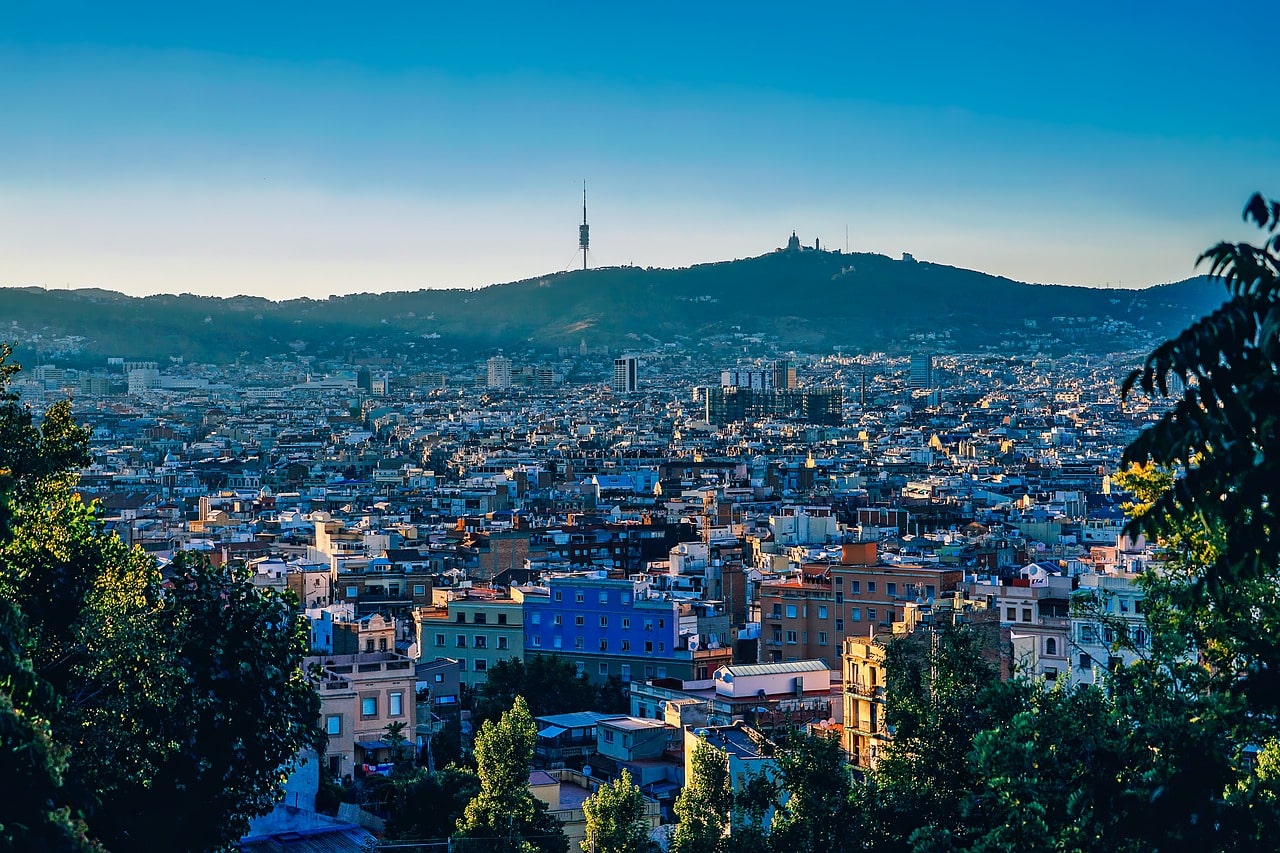 You can visit several cities in Spain by planning a road trip with your friends which sounds like the perfect vacation getaway. There are a lot of things you can add to your to-do list while on a road trip in Spain. Visit Blanes which has these gorgeous botanical gardens of Marimurtra that provide a cliff-side view of the sea. This garden is famous due to the variety of plant species which you will be able to find here.
Girona is a place you will come across while on a road trip from Barcelona, Spain which might seem quite small but has the most gorgeous setting. It is the perfect place where you can just relax and enjoy some quiet time for yourself. Moreover, Girona is known as one of the best food cities in Spain.
Montserrat Monastery is a must place to visit during your road trip. It is considered as the holiest places in Catalonia because there are several chapels in the immediate vicinity of this place. Even to this day, monks reside in this monastery and tourists from all over the world visit this place to experience the beauty and culture this monastery has to offer. While a road trip sounds like an amazing idea, there are several precautions that are necessary, especially when driving between places at night in a completely new place. To be on the safe side, you can check these LED bars for vehicles that make road trips safer. 
Croatia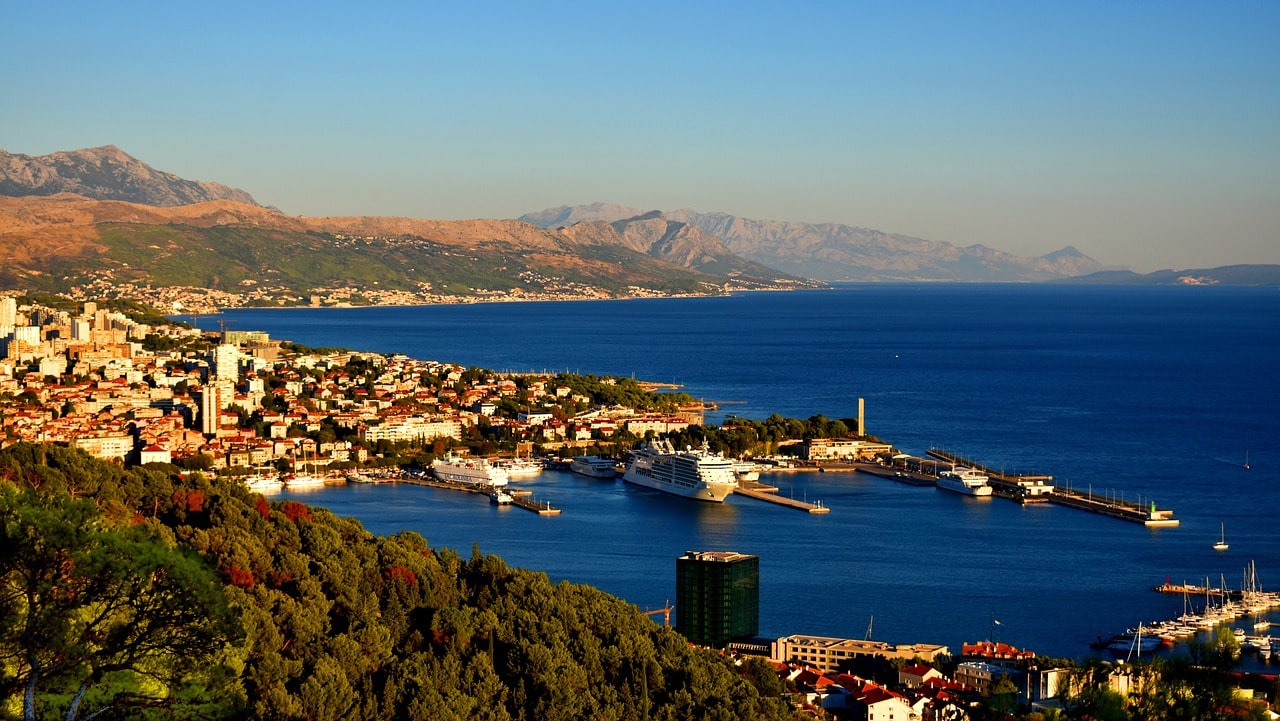 If you are the kind of person who likes to enjoy quiet places and just take in the beauty of a place one day at a time without having to push through a swarm of tourists everywhere you go, then no other place is better than visiting Croatia during the wonderful month of May. Croatia is a place rich with history and natural beauty with a number of places that you can visit. There are several places to visit in Croatia. And that is why we put Croatia in our list of best places to visit in May.
Osijek is a beautiful 18th-century citadel which will leave you in awe of its architectural work of art.
Veli Losinj is a small town where you can travel the city on boats and also benefit from some aromatherapy sessions for which this place is quite popular.
Plitvice Lakes National Park is heaven on Earth if you are someone who adores natural beauty more than the man-made buildings. Also, it is  a great spot for hiking.
Stockholm, Sweden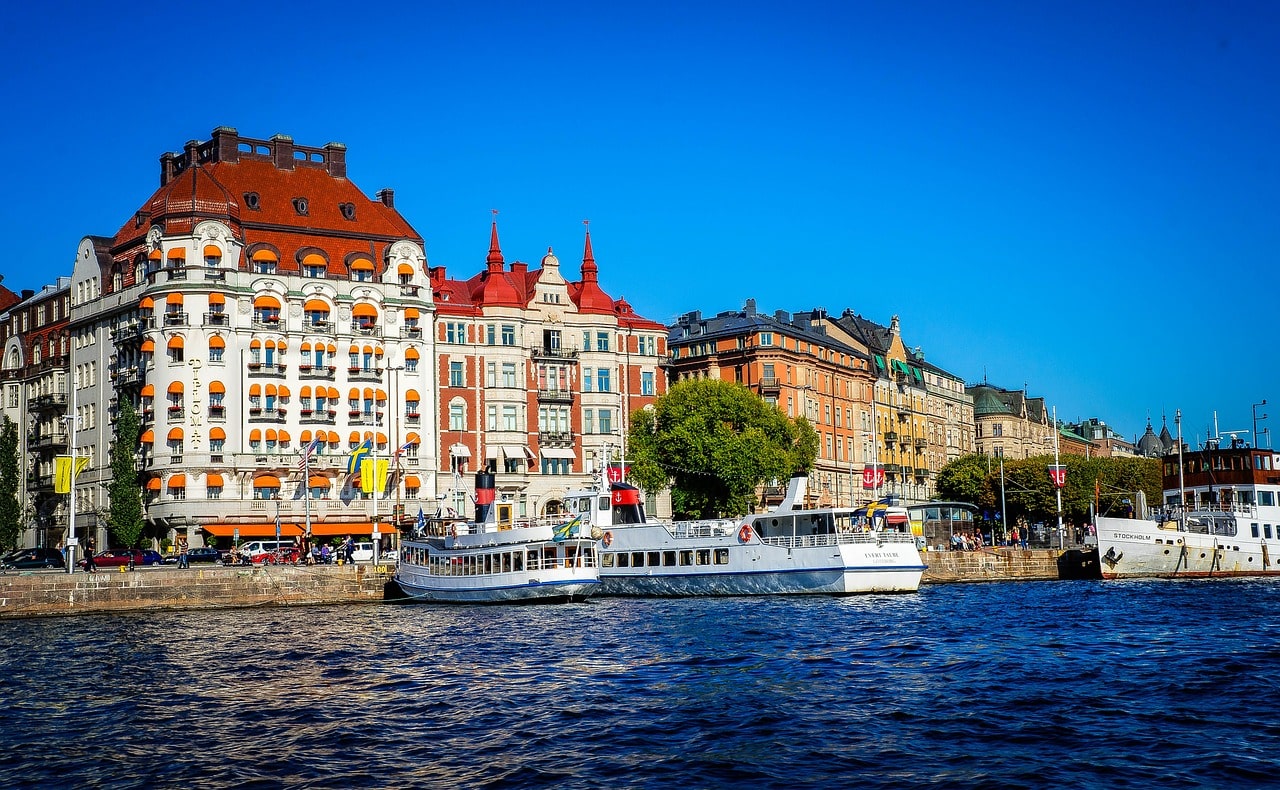 The perfect time to visit Sweden is of course in May. When nature is in full bloom and wildflowers take over this gorgeous city. This time of the year is the best way to get the most out of your plans for outdoor activities and plan hiking trips.
Venice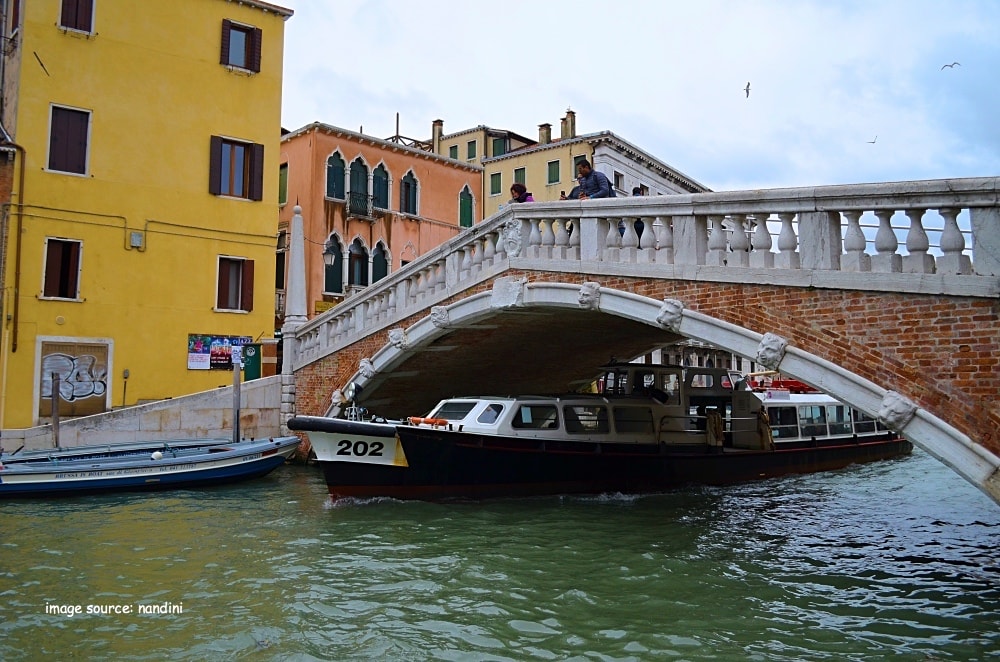 Another Italian city on this list is none other than Venice, known for its gondolas and gorgeous canals. There are not a lot of crowds that are out exploring the city so this is the perfect opportunity for you to make the most of your time here. You can expect vineyards that are just starting to blossom and the small town markets within the city full of fresh produce so that you can taste the best of what Italy has to offer. You could either plan a walking tour of Venice, exploring the city on foot. Or, you could take a boat hop on hop off tour in Venice which will be an idle way to visit the islands through the canals. Also, make time to visit the nearby islands like the glass world of Murano, Burrano, Lido etc. Overall, Venice qualifies as one of the best places to visit in May.
Madagascar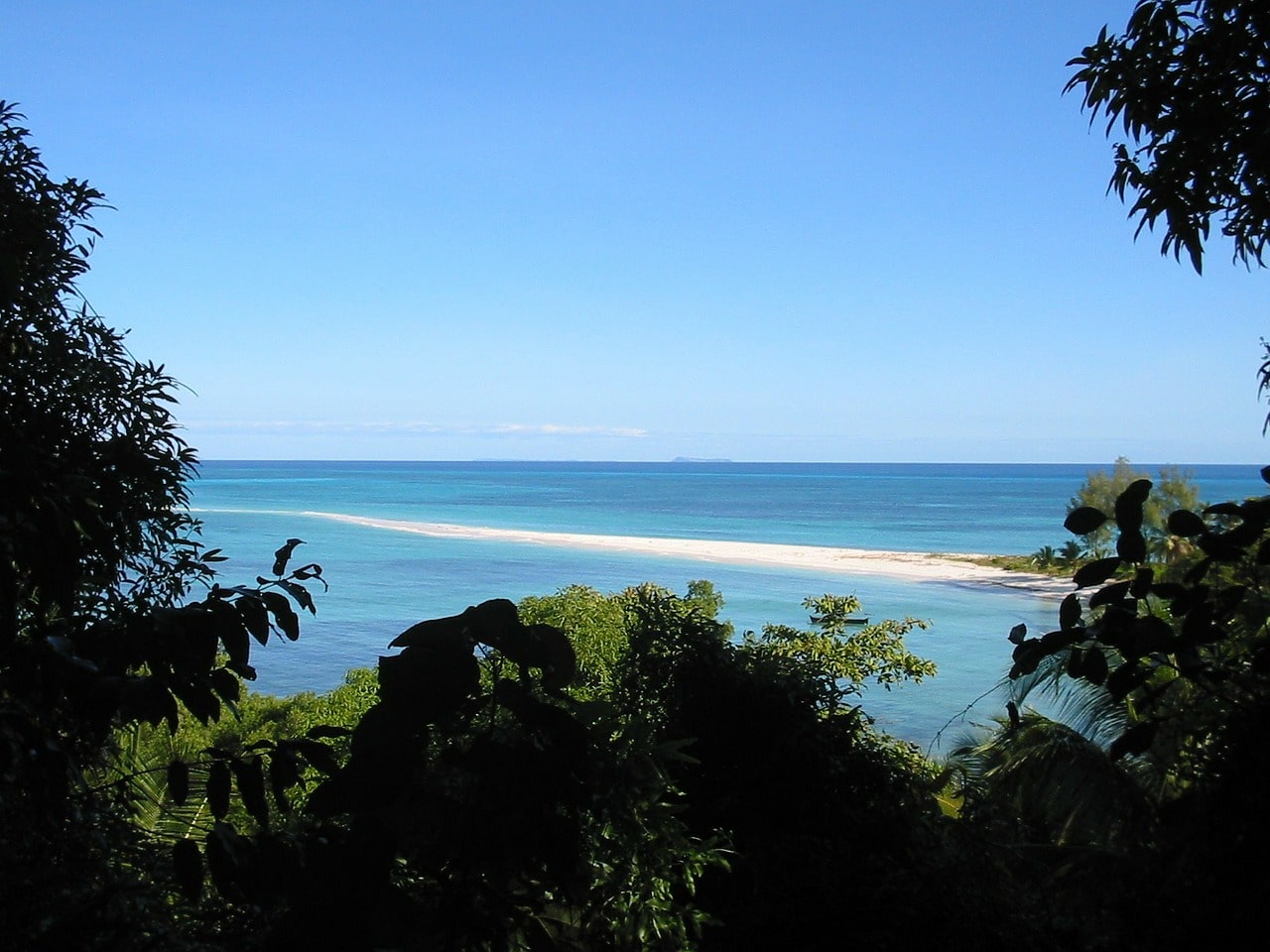 Madagascar is a place abundant with natural beauty along with numerous plant and animal species. A country rich in culture and architecture, it is the perfect place to add to the list of possible places you could visit in May. The Royal Hill of Ambohimanga is the most sacred place within Madagascar which was home to the royals of the country back in the day.
The Avenue of the Baobabs is nature's way of standing out with 800-year old Baobab trees which are the only ones left after the landscape was cleared for agricultural purposes. Ile Sainte Marie is famous for its history with pirates during the 18th-century. Even to this day, there are several pirate ship wreckages which can be viewed in the shallow waters. You can enjoy snorkeling and have the opportunity to see humpback whales as they migrate between places as the season changes.
A few honorable mentions apart from these 9 are the following
Cannes
The film festival in Cannes is a good enough reason alone to visit this gorgeous place. Of course, the natural beauty and the beaches of Cannes are reason number 1 if you are planning to visit.
Monte Carlo
Located in Monaco, this place is known for its famous course for the Formula 1 race. The narrow course attracts people from all around the world, especially VIPs to experience the race and have the time of their life. Because of this, we keep Monte Carlo in the list of best places to visit in May.
Costa Rica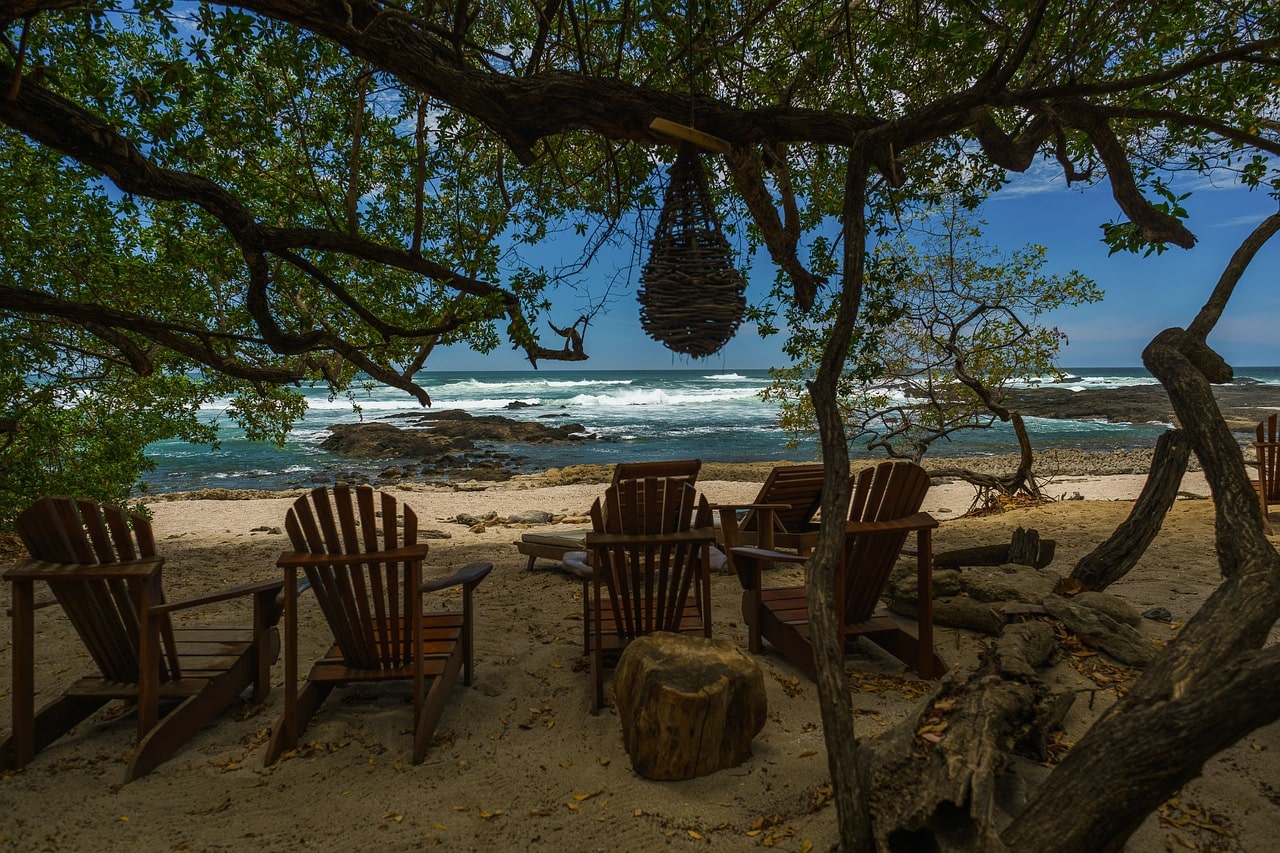 May is the rainy season in Costa Rica. The jungle is lush green and nature is at its peak with animal species coming out and enjoying the beautiful weather as well.  There is a lot of discount offered this time of the year as well as reduced hotel prices.
The world is truly a beautiful place. There are countries, cities, and towns rich in culture, heritage and architecture. A huge part of this world has experienced wars, revolutions and what not yet centuries' old buildings still manage to outshine through the wreckage. Regardless of places rebuilt all over again, the desire to see every nook of this world still runs wild in most people. So here are the 9 standouts that I could narrow down from amongst a list of other gorgeous places that you need to visit at least once in your life. However, the 9 of these are the best  places to visit in May. They have the most gorgeous weather conditions, landscapes, fun activities and of course delicious food considering the time of the year.
PS: This is a guest post by Robert. Robert is a student of business administration. He has a great passion for cars and devices that improve the driving experience. He loves photography as well and has his own little studio in California. He ritually posts at Dash Cam Safety.