When we are going to travel with elderly parent and grandparents on a trip, we want to choose a place that offers both excitement and convenience. Obviously, a destination known for its adrenaline pumping places than popular sites to visit is out of the question in such cases. As, they will not be able to enjoy just being in museums. Or, looking at a couple of historic buildings. Particularly, if they cannot even explore the natural landscape without getting exhausted. On the other hand, a destination that is only about the food or the architecture may seem boring as well. We do not want their trip with us to just involve being cooped up inside.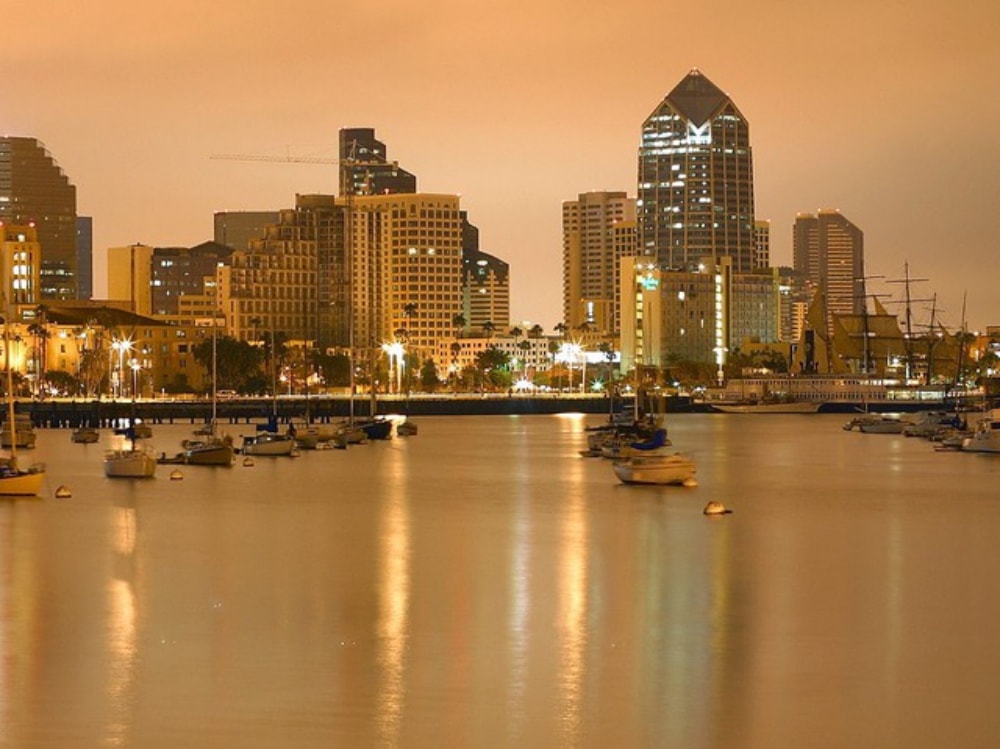 We often travel with elderly parent and our little kid as well. Often it takes a lot of effort to come up with the right destination to travel with elderly parent that can suit all of us as well. For instance, when we planned our Europe trip this year, after lots of consideration, we finally decided not to travel with elderly parent. Walking a lot was one big concern. And then there were few others like the hectic vacation schedule. Now, we have already started planning & researching for our next year trips. Particularly, places that will be suitable for us to travel with elderly parent as well.
San Diego is one place that seems to suite all our requirements. While there are indeed lines of high-end boutique shops and mansions in San Diego, it is far from an exclusive city. Here seems to be a true traveller's paradise, with a year-round mild climate and a wide variety of activities to enjoy. Hence we will like to present to you a plan to visit San Diego that we are making.
Visit the San Diego Missions
Not a lot of people are aware of the Spanish roots of San Diego. Or at least, the attempt made to colonize parts of California. Around 1769 to 1823, the Spanish built 21 missions from San Diego to San Francisco. And each one of these is at least 30 miles apart along the road. This road was called El Camino Real. This means "The Royal Highway." On the first day, make sure to visit the following missions:
Mission San Luis Rey
Of the 21 missions in California, Mission San Luis Rey is the largest and housed more than 2,000 Native Americans since its founding. One can visit their museum. This museum has a huge collection of 18th and 19th-century Spanish vestments. It is open from 9:30 AM to 5:00 PM on Mondays through Fridays. And 10:00 AM to 5:00 PM on Saturdays and Sundays. Also, one will have to make sure not to make any disturbances when there are people praying since Mission San Luis Rey is still being used as a place of worship.
Mission San Diego de Alcala
If Mission San Luis Rey is the largest, Mission San Diego de Alcala is the first of the missions in California. It was founded on Presidio Hill in 1769 when the expedition of Gaspar de Portola and the Franciscan friars arrived. However, it was attacked and burnt by the natives. And it took the lead priest, Father Junipero Serra two years to rebuild it. Then it was moved to its present location along the San Diego River in 1774. Mostly because it offers substantial water supply. There are museums, stunning gardens and archaeological ruins in the mission. And this museum can be visited from 9:00 AM to 4:30 PM daily. Just like Mission San Luis Rey, it is still used as a place of worship. In fact, we can catch a service daily in the mission's chapel.
Join tours around the city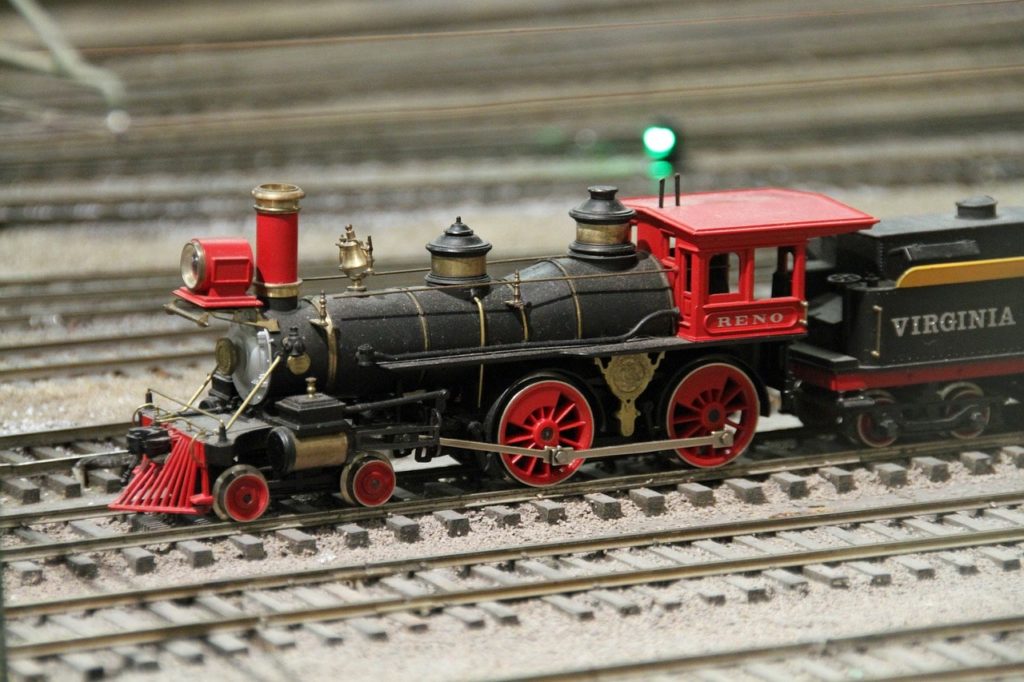 The best part about being in San Diego is getting to choose whether you can take a land tour or a water tour. For land tours, we can take a Hop-on, hop-off tour by the Old Town Trolley Tours. They can help one cover more than 100 key places of interest of San Diego. And each one of these shows a reason as to why they are some of the most popular sites in the city. If at any point our parents and grandparents want to go off and explore a certain part of the city themselves, they can easily do that with the trolley tours. And if they need it, the trolley can help you with wheelchairs and lifts. One just needs to contact them 24 hours before they plan on joining the tour.
We can also choose to take advantage of the seaside tours that our parents and grandparents can enjoy. For instance, take them out to themed sea cruises or dinner tours. Or,  we can even go on a whale watching adventure. We have heard that getting the tour services of Seal Tours and Hornblower tours is recommended in this case.
Legoland California 
Honestly, who doesn't love LEGOs? While it may be a bit weird to bring your grandparents to an amusement park. But, given that they might not get to try out rides like Aquazone Wave Racers or LEGO Mindstorms Robotics, we can still take them on a cruise through the LEGOLAND San Diego Coast Cruise where they will get to see massive LEGO creations. Then, we can also drop by Miniland USA with them where to-scale cities are exhibited.
Balboa Park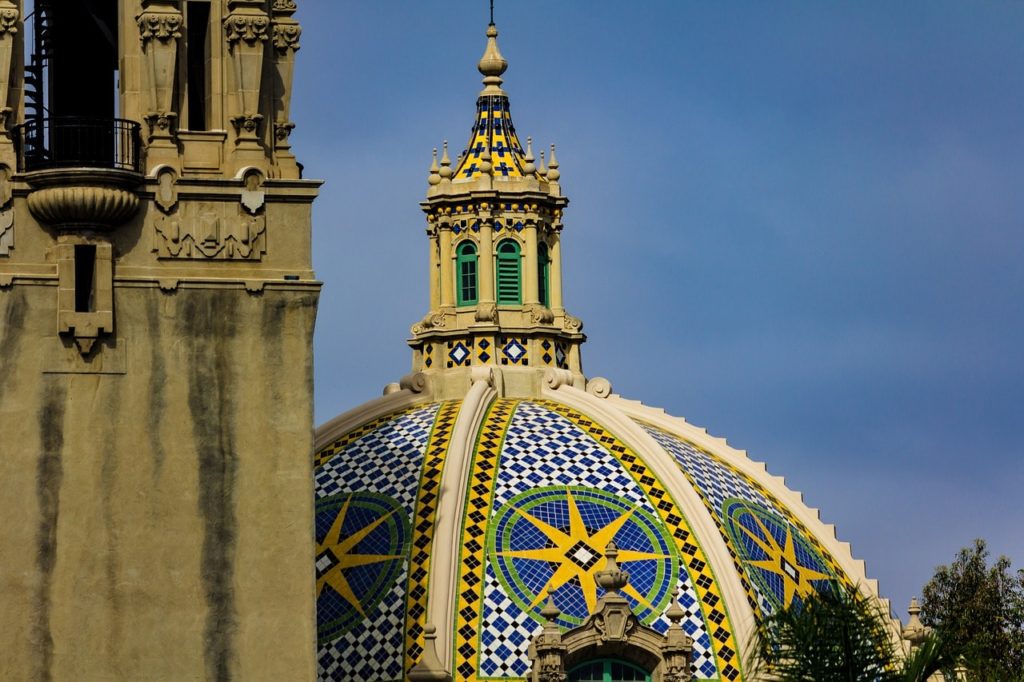 And a San Diego trip would not be complete without a trip to Balboa Park. There are over 15 museums, a miniature railroad that covers over fours acres of the park. Beautiful gardens, and performance venues are a part of it. More importantly, this is where we can visit the famous San Diego Zoo. There are guided tours, animal shows, and exciting activities like Skyfari, 4D Theater, and animal encounters.
A day out to the beach when we travel with elderly parent
Because of the efforts made by the California Coast Commission to make the beaches accessible, they are providing guests with special wheelchairs designed with wide tires so that it does not sink in the sand. If we will need one for our older companions, they are very much free to borrow. Or one can also reserve them ahead of time.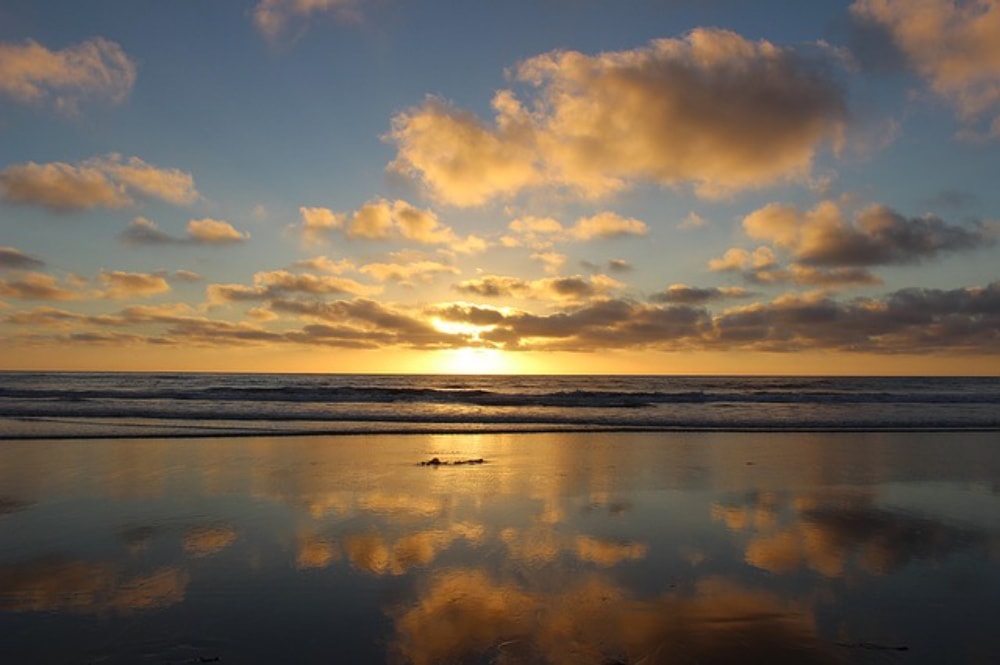 While most beaches only have the manual push wheelchairs, there are some that offer motorized chairs so that they can explore the beach at their own pace. When we went to Goa, our parents had not accompanied us. But next when we had gone to Mahabalipuram, we found they enjoyed the place a lot. Since they could relax on the beach (preferable for them instead of a party beach). And also, they liked the historical monuments and museums. The added advantage that we see at San Diego beach is the availability of the wheelchairs!!
Thus, overall it seems San Diego makes for a perfect destination to travel with elderly parent and grandparent. As, our parents and grandparents can experience all the best things about traveling – with a delicate balance between exploration and relaxation!!!