As the year 2017 comes to an end, it is time to reflect on our travel through the year that was. And it indeed was the most exciting year when it comes to our travel. We did lots and lots of holidays in 'travel 2017' , as we like to call the epic travel year that it was for us. After having learnt how to successfully travel with a toddler, we had a good amount of travel in 2016. Then we welcomed 2017 with a beautiful sunrise across the Bay of Bengal in Mahabalipuram. There was no plan as such, but one by one the journeys unfolded. And eventually 'travel 2017' appeared to be the most fulfilling. Let us take you through a glimpse of our 'travel 2017'.
Mahabalipuram – Travel 2017 Destination No #1
The beginning of the year happened in Mahabalipuram, Tamil Nadu. On 31st December 2016 and 1st of January 2017, we wandered through the streets of Mahabalipuram. Visiting it's historical icons like the Shore Temple, Pancha Rathas, Krishna's Butterball etc. along with the newer attractions like the India Sea Shell Museum, Light house Museum and Maritime Heritage Museum. And perhaps it's truly believed that the way you start your year, the rest of the year unfolds in a similar manner.
Palampur – Travel 2017 Destination No #2
Before we even knew, we were off to our next destination. And it was none other than the fairytale village of Palampur in the Kangra district of Himachal Pradesh. The views of snow ladened himalayan peaks , beautiful green fields of Palampur and the winding Himalayan roads mesmerized us completely. And all that was topped with the unparalleled hospitality that we enjoyed at the Lodge at Wah as well as Norwood Greens homestay. Although we just spent a couple of days at Palampur, they were amongst the most beautiful of the days we spent traveling this year.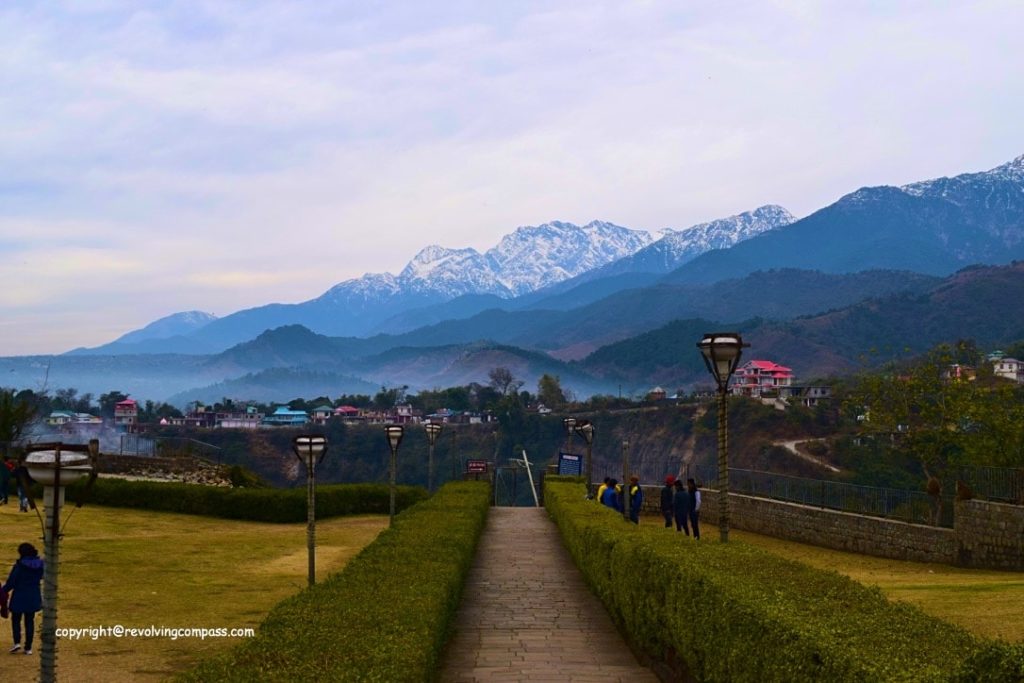 Wayanad – Travel 2017 Destination No #3
After having visited the northern Himalayan ranges, once again it was time to romance the southern hills. Soon we headed to Wayand. Although a little short of time on this trip, we couldn't cover much on this trip. But we did visit the infamous Edakkal Caves. Apart from that we thoroughly enjoyed the greenery, the scenic forests , the tea plantations and everything else that Wayanad is famous for. But we do intend to return here for another beautiful stay. And when we do, we also intend to cover much more grounds.
Coorg – Travel 2017 Destination No #4
Soon after returning from Wayand, we were delighted to receive an invite from Casa Coorg Homestay in Coorg. In this short weekend trip, we enjoyed our trip to Coorg thoroughly. Covering the Abbey falls, Coorg Fort, Monastery and a lot of places. We also did some shopping of spices and dry fruits from the markets of Madikeri. Thereafter we visited the beautiful golf course in Virajpet, very close to our homestay. And went out on evening walks in unknown trails along with our host dogs. Overall, a very relaxing and wonderful weekend that we spent at Coorg.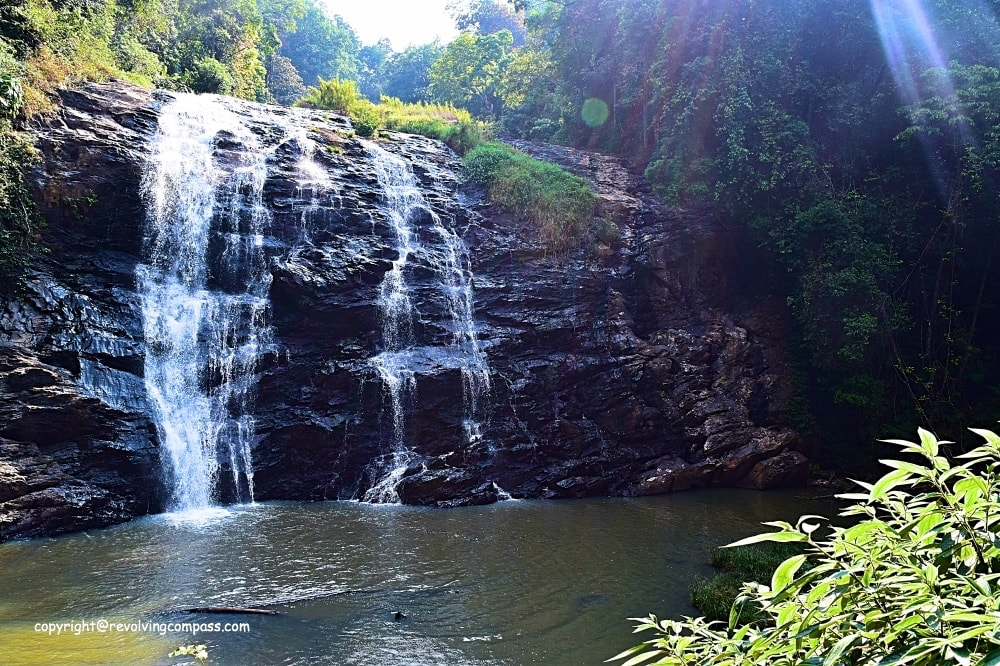 Europe – Travel 2017 Destination No #5 and our epic trip
Finally arrived the time for the most awaited trip of the year. Travel 2017 was finally going to get all the more exciting with a trip to Europe. This was the longest one that we took this year as well as overall in our journey as travelers. We did around 20 days trip to Europe covering Rome, Florence, Pisa and Venice in Italy. And that was followed by visit to Engleberg and Mount Titlis, Lucerne, Grindelwald, Interlaken and Bern in Switzerland. Thereafter we went on to spend 3 days in Paris, made the most of our time visiting 2 parks in Disneyland, did a walking tour of Amsterdam and finally visited the  Keukenhof Tulip Gardens .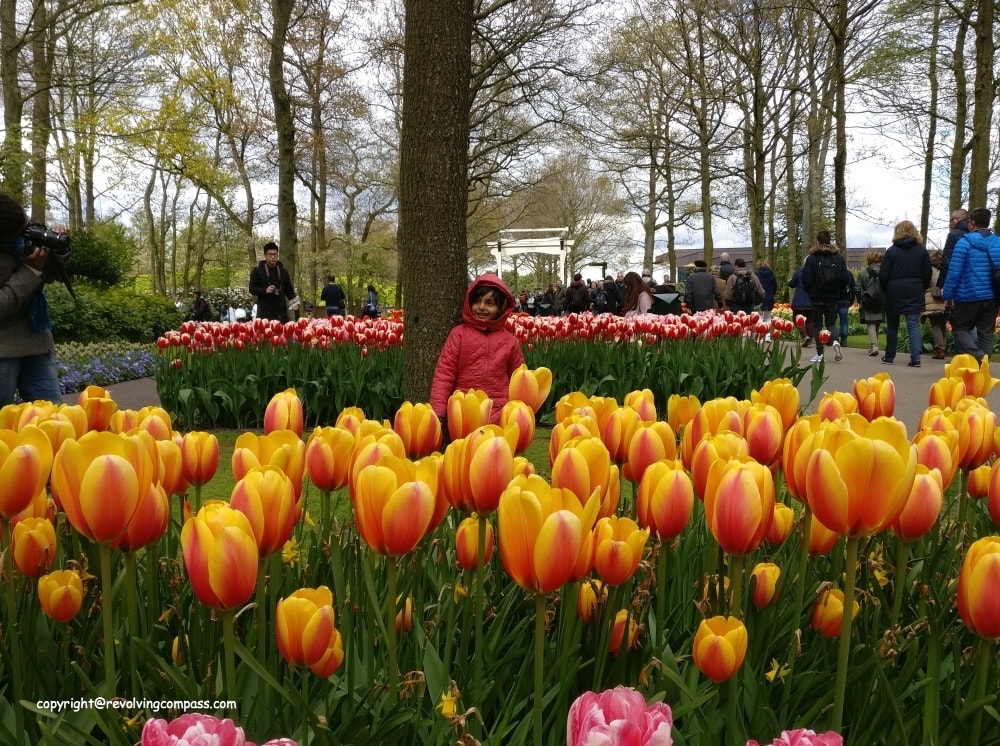 We had a lot of fun on this trip. That included designing and taking self walking tour in Florence, Venice, Lucerne and Amsterdam. We also visited a Cheese Factory and Kambly Cookie Factory. Took Boat hop on hop off tour in Venice and played with snow in Mount Titlis. Then we visited the Lovure in Paris and spent an unforgettable evening visiting Eiffel Tower. Also, we traveled by buses, trains, metros and vans. We did crack the maze of Paris metro while there. All in all it was a super epic trip. We also learnt a lot during this trip. For instance, we became confident on this trip about taking long trips with our little one and wrote about traveling to Europe in particular with kids. And we tried a lot of different cuisines. Also we learnt how to pack efficiently for long trips, how to sustain long haul flights with little kids and how to stay healthy on long trips in foreign lands.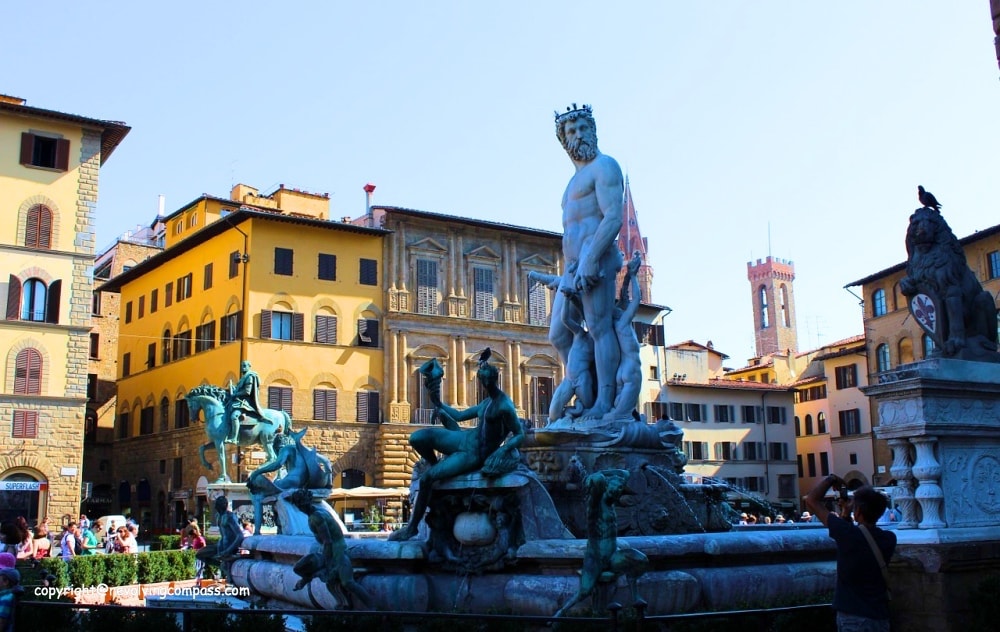 Kabini – Travel 2017 Destination No #6
After returning from Europe trip, we thought we had a really long vacation. And that we won't need another one for quiet some time now. But soon we found ourselves on a lookout for the next destination. It was at this time that the Peepal Tree Boutique Homestay in Kabini extended their hospitality, inviting us to spend a weekend with them. And with delighted hearts, we said yes. Thereafter, we had a wonderful weekend at Kabini. We went to the river backwaters, did cycling along the fields, enjoyed homemade foods, took a bumpy and adventurous jeep ride to the villages and the meadows beyond and finally counted the stars on a clear night sky while we walked through the premises of Peepal Tree after a sumptuous dinner.
Kolar – Travel 2017 Destination No #7
Next we visited Kolar in a day trip. Travel 2017 continued on a roll while we had the most spontaneous day trip of the year with Kolar. Although Kolar is a district in the north of Bangalore best known for it's once abundant gold mines. But our interest lay more in the ancient temples that the district and it's villages are house to. During this day trip, we visited the Kolaramma Temple in Kolar, alongside the Someshwara Temple. Then we did the hike to the Antargange – the sacred stream which is believed to be the river Ganga from north India, traveling underground to south and emerging here.
There after we headed to Avani temple. This is the temple where Saint Valmiki is believed to have written the epic Ramayana. And this is also the place where Goddess Sita is supposed to have stayed after her self imposed exhile from Ayodhya. Her sons, Luv and Kush were also born here. We really liked the peaceful premises and surroundings of the temple. It kind of reminded us of the Temple of Lepakshi that we had visited years back. Finally, we ended the trip with a visit to Kotilingeshwara Temple.
Yercaud – Travel 2017 Destination No #8
Next was lined up the long weekend of August 15. And we were all determined to head somewhere next. Yercaud seemed to be the perfect destination. Closer to home, with a perfect monsoon climate. So, we decided to head here to spend the long weekend. Although, there was a little rush in Yercaud, pertaining to the long weekend. And we finalized our plan quiet late. So, we didn't get a good stay here. However, we didn't let it curb our travel 2017 enthusiasm by any means. We visited the Yercaud Lake, the valley view points, the Killiyur falls and many other interesting places on the first day of our visit.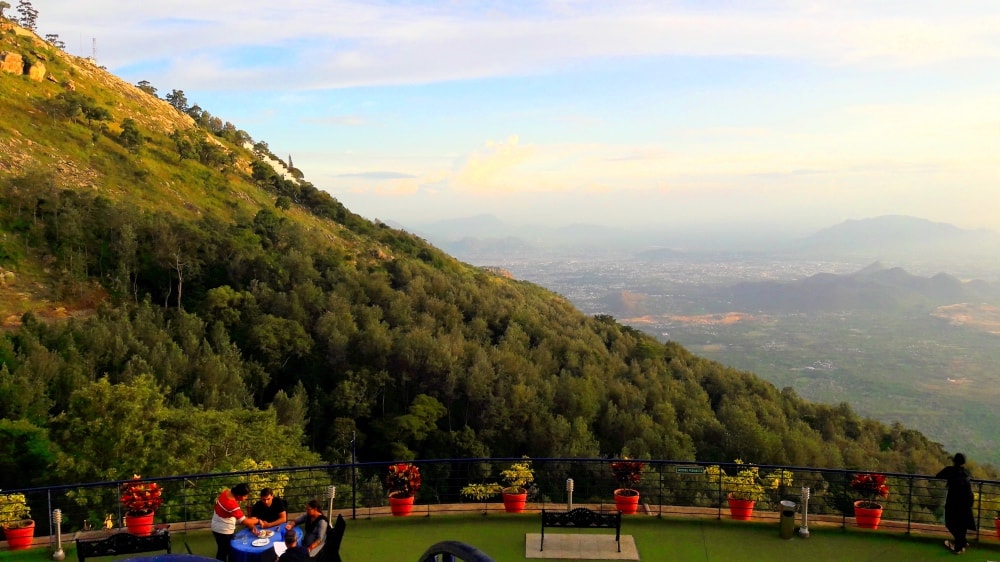 On the second day, we relaxed, and headed to the Great Trails for a nice Lunch. They seem to have a really good property and next time we intend to stay there. On the third day, we started back to Bangalore post breakfast and reached back in time to avoid the mad traffic rush at the outskirts of Bangalore 🙂
Rajasthan – Travel 2017 Destination No #9
We had done a beautiful trip to Rajasthan in 2016, spanning over around 10 days. As a part of this trip, we covered 3 days in Jaipur, 4 days in Udaipur, doing day trips to Chittorgarh and Kumbalgarh , also seeing the world famous Jain Temple of Ranakpur. We visited lots of palaces & Forts including the Amer Fort, Nahargarh fort, Chittorgarh Fort, Kumbalgarh Fort, Jaigarh Fort, Hawa Mahal, Jaipur Palace, Udaipur Palace and also museums like Bagore ki Haveli. As well as cultural places like The Shilpgram. We did crazy shopping here as well. But in the end we left carving for more and promised ourselves we will return soon.
And so we did. We decided to end the year 2017 in the colorful land of Rajasthan, visiting Jaisamler for 3 days and spending 2 days in Jodhpur. And we started the whole tour with an overnight stay under the cold winter night , gazing at the stars in Sheesh Mahal Desert Camp Jaisalmer.  We did a lot of activities in the Thar Desert today. There after we stayed the city of Jaisalmer, right inside the Jaisalmer fort exploring the Jaisalmer Fort, Bada Bagh, Jain Temples. We also did day trips to the haunted village of Kuldhara and to Khaba Fort from Jaisalmer. Thereafter we proceeded to enjoy the hospitality of Jaswant Niwas Homestay in Jodhpur. In the couple of days that we spent in this city, we visited Mehrangarh Fort, Jaswant Thada, Clock Tower, Umaid Bhavan and Mandore Gardens in Jodhpur .
In Conclusion there couldn't have been a better end to the year 2017 and beginning to the year 2018. Just like we had an end to the year 2016, and had welcomed 2017.Overall, travel 2017 spanned over 9 different trips, covering 24 different places. It also saw our 25th travel anniversary (Yes, we completed 25 trips since we decided to become partners for life. ) . Now we are all excited for a new start in 2018, again, traveling as much as we can.
Although I would like to add a disclaimer here. We are not full time travelers, we do have our 9-5 jobs. And if it surprises you how we managed to travel so much in spite of our full time jobs, here's a post I wrote on traveling along with holding full time job, that will help you understand the secret sauce behind our travel better. Thanks for reading and being a part of all our journeys through the year. Have a wonderful year 2018 ahead….