Ibiza is an island in the Mediterranean sea. It lies off the east coast of Spain. Ibiza is universally recognized as a unique brand of island paradise. Yet a lot of us only have a very vague understanding of what it's like there. In part, this is because the island has been promoted largely through hip-hop and pop songs. And it has become known as a celebrity hangout with a pulsing nightlife scene. Although, this isn't necessarily inaccurate. But it also fails to encompass the beauty and broader appeal of Ibiza.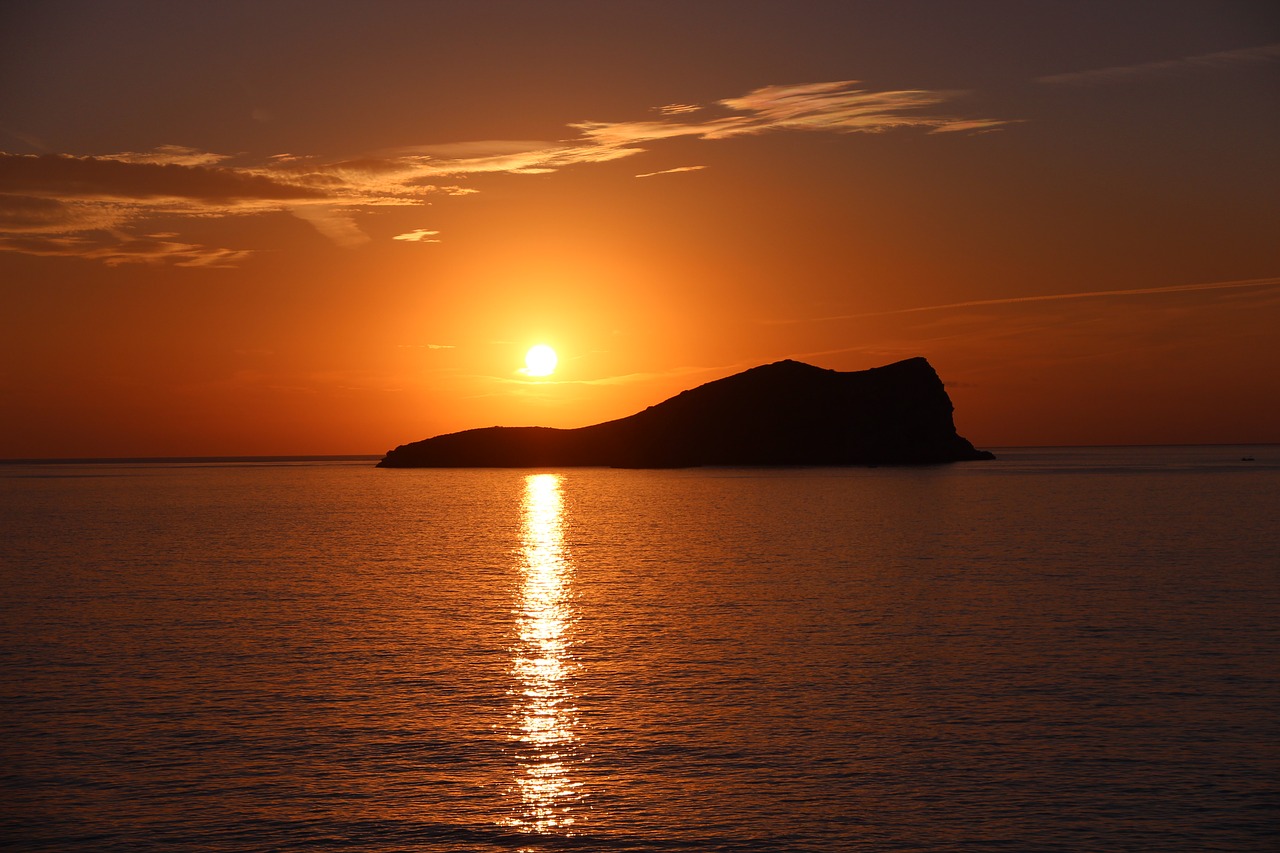 Situated among the Balearic Islands in the Mediterranean and officially a part of Spain, Ibiza is a beautiful island. It has as many quiet beaches and small villages as it has busy cities and nightclubs. In short, this means it makes for a good retreat for just about anybody. But read on for our picks of five things you really must do on a trip to Ibiza.
Explore Dalt Vila
Dalt Vila is a great way to shock yourself into the realization that Ibiza is far more than a party island. It's basically the highest and most noteworthy part of the "old town" portion of Ibiza Town. And it is marked by ancient fortifications and a stunning Gothic cathedral. They're the sort of landmarks you might expect to see in old European cities, like Rome or Florence. But something about exploring them on a beautiful island really makes you feel the history. It's just incredible to think of fortifications like those at Dalt Vila having been necessary to fend off 16th century pirates. Thus exploring the Dalt Vila is one of the top ones on our list of things to do on a trip to Ibiza.
Relax At Babylon Beach
"Relax" isn't a word that necessarily goes with some of the busier beaches on the island. Because of the aforementioned focus on nightlife and club atmosphere. At Babylon Beach however the emphasis is, as one account noted, on chilling out all the time. Located outside Santa Eulalia, it's a picturesque beach. Here, you can enjoy some seaside dining and drinking and then simply enjoy your surroundings in peace. It also makes for a perfect spot for family holiday. Particularly when you have kids around. Since, beaches always make for perfect vacation spots when traveling with kids.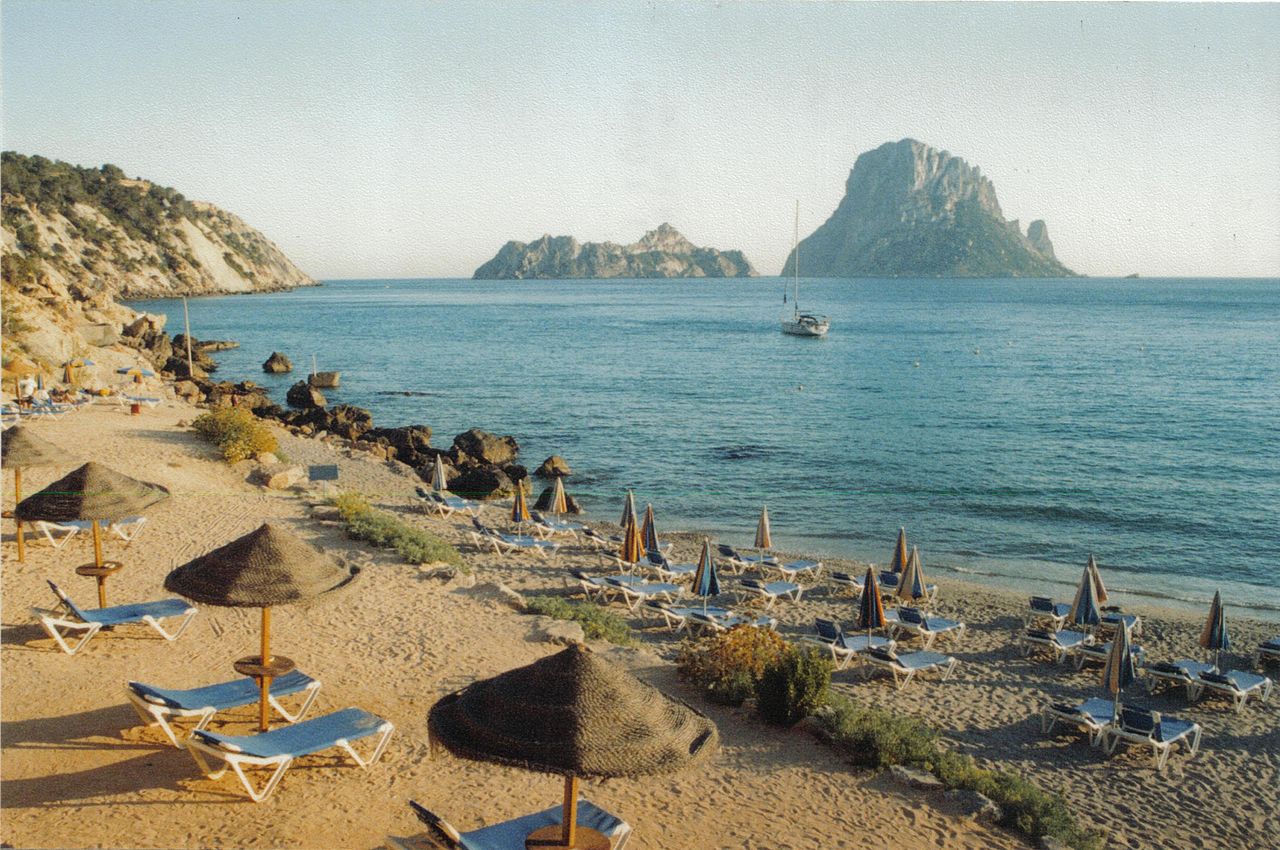 Take A Boat Out
There are various ways to take a boat out when you're staying in Ibiza, including joining a group day cruise or chartering your own vessel. Regardless, the island is a perfect base for a little bit of exploration on the water. Particularly if you head out with friends or family. Also, if you organize an opportunity to do some swimming or snorkeling, it's a wonderful time. Being an island, Ibiza has plenty of grounds (read "waters") around it to explore. And so are the number of boats in this island, ready to explore the surroundings. It's such a pleasure to take a boat out with your group and just explore in whichever direction you desire. So, do keep a boating experience like this in your list of top things to do on a trip to Ibiza.
Visit Casino de Ibiza
A must have in your list of things to do on a trip to Ibiza is a visit to Casino de Ibiza. It is the gaudiest attraction on our list. It's a major casino attached to the Ibiza Gran Hotel complex and located on the "Golden Mile" beaches. Naturally it tends to be packed with tourists. But it's a more complete attraction and entertainment venue than the average club around town. A list placing it among the best casinos to visit in the summer noted that it's famous for its artwork, beauty, style, food, and creativity, and that its owners work with Cirque du Soleil! That gives you an idea that this is more than just a casino or nightlife venue. This means, even if you are not into visiting regular casinos, you can still visit Casino de Ibiza and enjoy it's artwork and food. No wonder it is so famous amongst the tourists.
Catch The Sunset At Cala Comte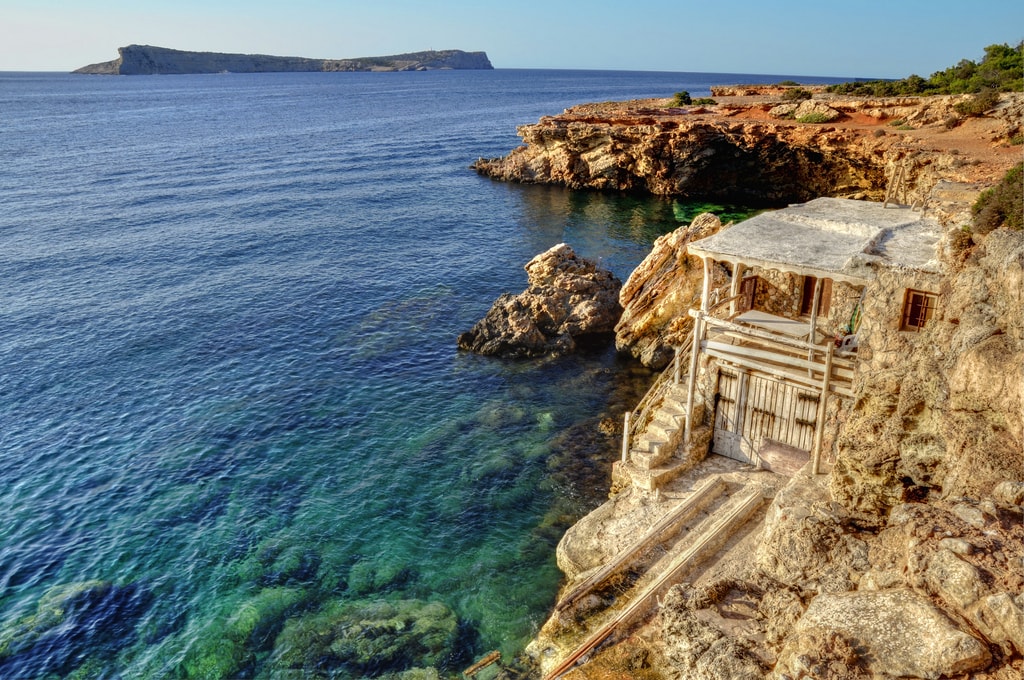 If there's one thing Ibiza is as famous for as its nightlife, it's probably the sunsets. In part that might just be because as the sun goes down the parties come to life – but the sunsets are visually gorgeous as well. Cala Comte is a beach area with pretty, transparent shallows and soft yellow sand, known for stunning views of the amazing sunset each night. It's a place you won't soon forget if you have the chance to sit out on the sands for an afternoon and evening. We have seen several sunsets on our tours, including those on the banks of rivers, in the hills like that of Coorg, or on the sea beach, like the one we saw in Goa and Mahabalipuram or across the Thar Deserts, Rajasthan. But, to see a sunset on an island is a dream come true. That is why we put in our list of top things to do on a trip to Ibliza, a sunset.
So, have you been to Ibiza? Do you plan to visit here in near future? We would love to hear from you what are you favorite list of things to do when on a trip to Ibiza. Who knows, we might get some which will enhance our own list. Moreover, when we visit Spain in future, we definitely plan to include Ibiza in our itinerary. And hope to have a wonderful vacation here visiting these top attractions.