On some stoic days where the daily routine gets too terrible to handle and your soul shouts for some freedom, you realize that you need a vacation. A strenuous trek or a spiritual place just wouldn't help. At such time you need to book a train from IRCTC Indian Railways site and head straight to Kalka, and then embark further on a trip to Shimla.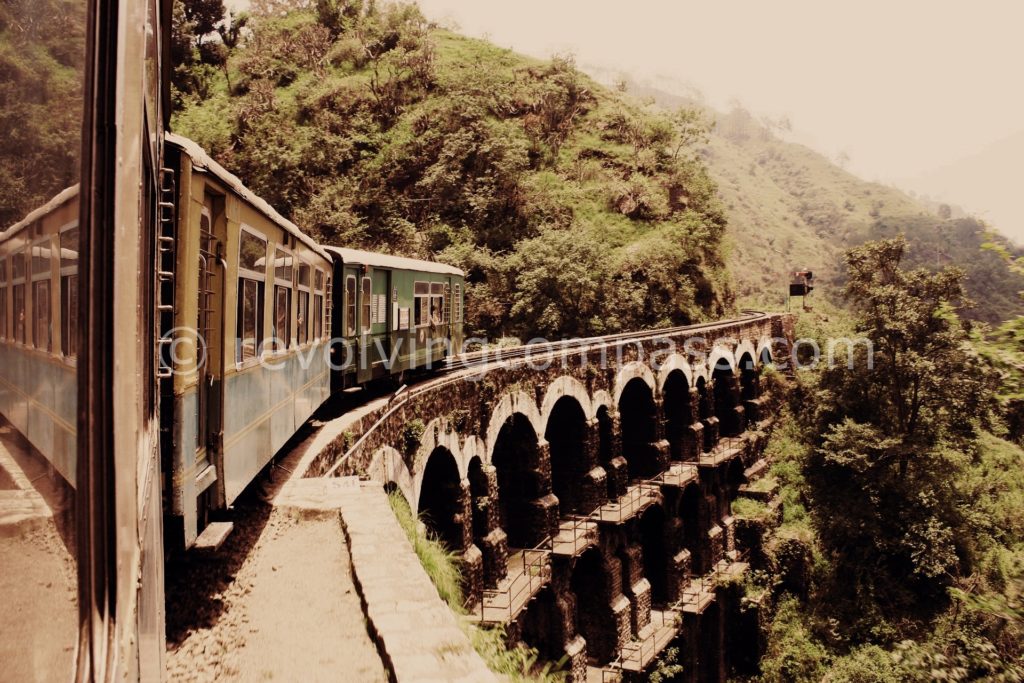 Why Kalka? Well because, the Heritage Mountain train route from Kalka to take a trip to Shimla is mesmerizing beyond words! The administrative capital of Himachal Pradesh is Shimla and it is renowned for it's scenic beauty as well as bustling tourism. The Kalka Shimla Toy Train is a heritage of India. It passes through the most picturesque parts of the himalayan ranges. And is a treat of a journey when taken in both summer and winter alike. Read here about the Kalka Shimla Toy Train. 
And why a trip to Shimla? Shimla is one of the most popular honeymoon spots in India.  The amazing climate of Shimla will rest your wrecked nerves and give you the peace you need. A short break from work is all you need to revive your dampened spirits and bounce back to life. So, 3 days is all you need to explore Shimla and get the best out of it.
Here are the places you must visit when in Shimla.
Mall Road
Mall Road is the main street of Shimla and you must have seen this picturesque location a hundred times in movie and posters advertising Shimla. Trust me, it is just as beautiful as it looks! Lined with shops and restaurants, The Mall has still somehow preserved the ambience of a quaint and shy town, not affected by commercialization to a large extent. Enjoy shopping here for exquisite jewellery and fine clothes and showpieces to take back home as memoirs. The heart of Mall Road is The Ridge. This is the place to be in if your are looking for serenity and a bedazzling scenic view of Shimla. Take a long stroll or ride a horse and watch the life pass by in Shimla! Sounds poetic right? The feeling certainly is a relaxing one.
Kufri
You must visit Kufri when you visit Shimla during winter seasons. The snow covered, highest point of Shimla is a place full of thrills. Try snowboarding and skiing here, the experience is spine chilling if it is your first time. You can find eternal snow at higher altitudes in Kufri almost year round just like Mount Titlis in Switzerland. The ride from Shimla to Kufri is a very adventurous one. Upon reaching Kufri, from here you can treat your eyes and soul to the magical beauty that nature offers lapped up quietly in Himachal Pradesh.
The Indian Institute of Advanced Studies
If you are more of an architectural buff, I suggest you visit The Indian Institute of Advanced Studies located on the observatory Hill of Shimla. The victorian-architecture is sure to engulf you with amazement by its majestic grandeur. The building once was the house of Viceroy of India, Lord Dufferin (from 1884 to 1888). And this is where it derives it's name as the Viceregal Lodge. Since then it housed all the subsequent Viceroys of India. Did you know, the observatory hill, the hill on which it stands, is one of the seven hills surrounding Shimla. After India became independent, this building was renamed as the Rashtrapati Niwas. It's architecture is really breathtaking inside out.
Shimla Reserve Forest Sanctuary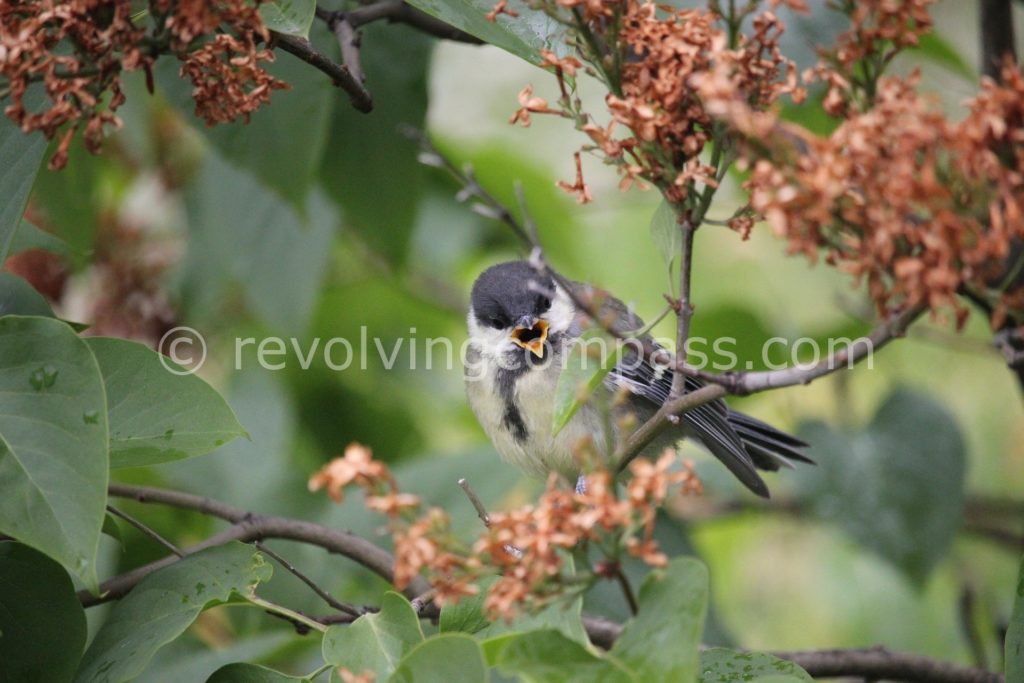 All the wildlife enthusiasts are going to fall head over heels for Shimla Reserve Forest Sanctuary. You can witness animals like monkeys, leopards, jackals and barking deers in their natural habitat here. The place is rife with exotic flora and fauna and a very quiet place to relax. You can catch a glimpse of Pir-Panjal ranges of Jammu and Kashmir from here and it is quite stunning. A favourable place for trekking and picnics. A small village named Chharabra lies in the middle of the Reserver Forest Sanctuary. It houses the summer home of President of India as well as governor of Punjab. Also, it has a famous boarding school and now a few five star hotels as well. It is a very beautiful retreat in the heart of the Reserve Forest Sanctuary. A must visit for nature lovers.
Green Valley
It is said that the gifts of nature are always unexpected and hauntingly beautiful. Green Valley is one such place. Shimla's treasure, the Green Valley will transfix you in a sparkling daze of green. The sun rays on the green landscapes turns into the Green Valley into a Valley of gems. This place is sure to charm you in the most lustful way possible. Green valley is located on the way from Shimla to Kufri. As the name suggests, it has mountains with massive amount of greenery that your eyes just get fixated to the views. Although there is no place for visitors to stay here. Which is good in a way. Because, if hotels start getting constructed here, then the Green Valley may no longer be green. Nevertheless, visitors can always stop here to soak themselves in the immense beauty of nature and greenery that surrounds them here.
These are just some of the places that will get you ready and jumping for a short vacation. You can refer to a 3 day travel itinerary as well to plan the trip. There are many other charming places to visit in the town of Shimla apart from the mall road like Sankat Mochan Temple, Naldehra Trek etc to name a few. When we visited Shimla with our family, we also did a lot of research on places to stay in Shimla. And here's our recommendation on different places to stay in Shimla. Overall, Shimla has something for everyone. Love in the air, cold winds for wrecked souls and adventure for the thrill-seekers. A must visit place! I can say for sure, if you visit here once, you are bound to visit here again and again.