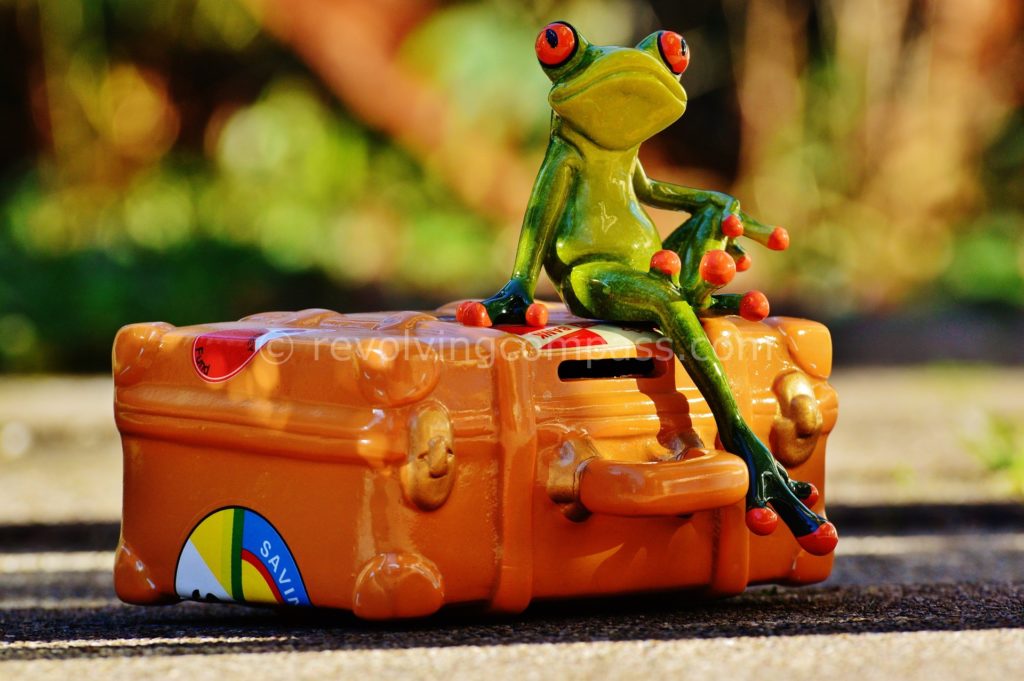 We carry a small handy over the counter medicine kit for all our trips – long or short. When traveling, you encounter different kinds of weather. You face a change of climate, water and cuisines. Your overall routine and surroundings change drastically. Cough, cold, stomach flu etc. are very common during travel due to these reasons. But we don't want them to pull us down,. We won't want them to deplete our energy level and dampen our travel moods. A handy set of first aid tools and some over the counter medicines helps a lot in such cases. These medicines are mostly the tried and tasted ones that have proven to work well on myself and family. Instead of trying a new medication in a new place when encountering little ailments we rather prefer our tried and tasted medicines. So, here goes my small bag of medical kits , hope it helps you plan yours:
My handy medicine list:
One plain paracetamol tablet strip to combat fever caused due to cough, cold, or any minor infection
One over the counter medicine strip for treating stomach flu
One allergic cough and cold combating over the counter medicine strip
One over the counter vomiting and nausea suppressant
A small pack of ointment
A small bundle of cotton
A thermometer
Some ready to use bandaids
Some throat soothing lozenges
A few oral rehydration sachets
This list has helped us deal with minor health upsets during our trips. Sometimes we have extended help to fellow travelers too. However, a word of caution here. Take your call and treat yourself only if you think it is something minor and well under control. If the symptoms are worse or your over the counter treatment doesn't help, reach out to a professional medical aid.
Practicing little health cautiousness, general hygiene methods and watching out what you eat and drink can go a long way when traveling, hopefully you will never need to unpack your travel medicine kit 🙂 Happy Journey!!